EVERY year holds the excitement of new beginnings, unchartered waters and high expectations, and every year ends with beautiful memories we carry with us as well as experiences that may have hurt us (but that ultimately make us better). I am a BLESSED man. Enjoy this year in review.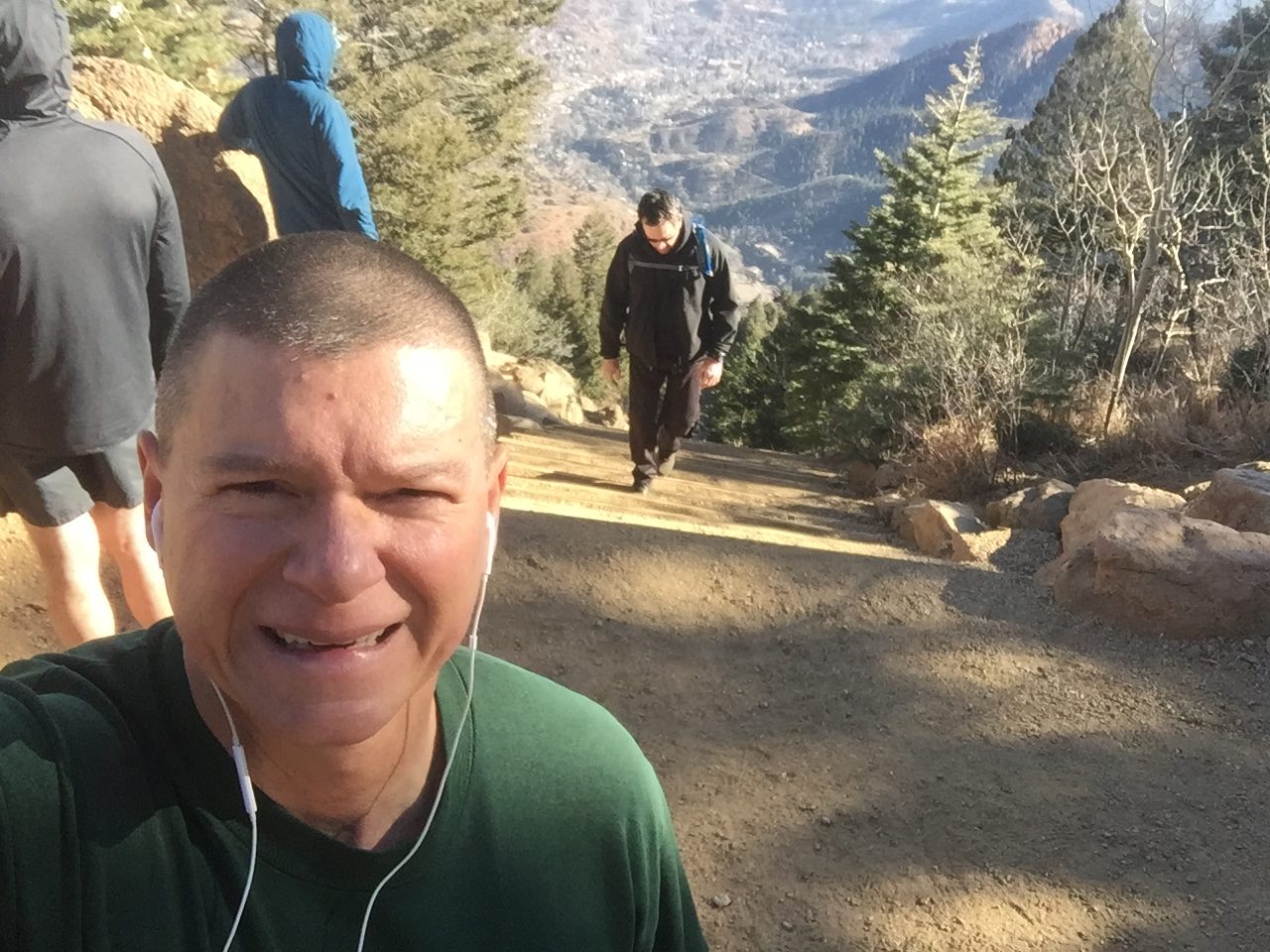 I often start the year with some sort of physical activity, and 2018 was no exception. THE INCLINE! This depends upon the weather of course. It may not happen for 2019 as snow is swirling as I write. I sometimes forget to be thankful that God has blessed me with a healthy body. I'll take on any young punk anytime, physically or mentally, but I don't know if it would be fair mentally as I see you have come half-armed.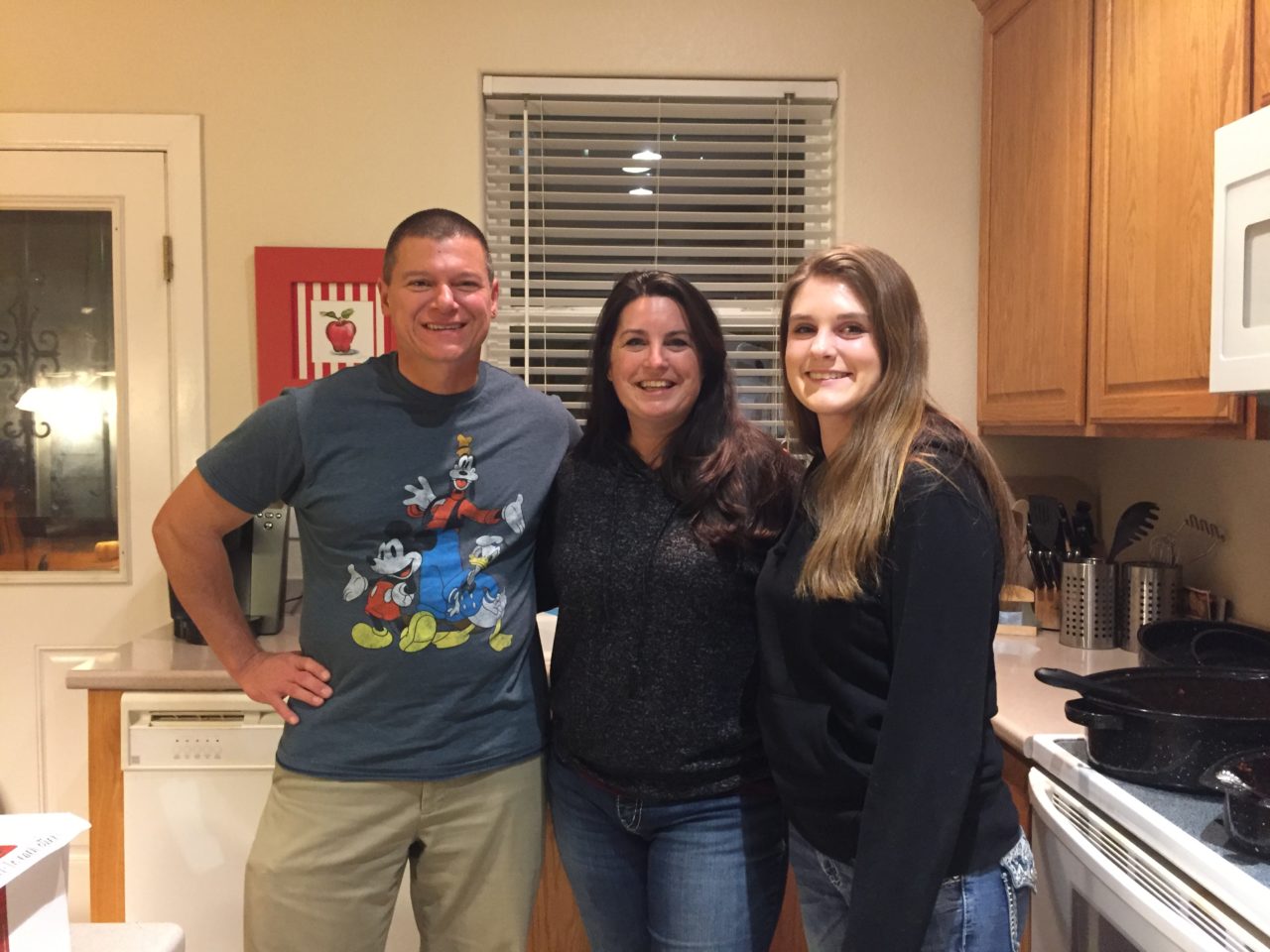 No matter what we do for a living, we can sometimes wonder "Does what I do matter?" YES! YES! If you are doing what God has called you to do, it matters. Teaching is a profession like that. It's always great to visit with former students and see how God is using them. B.D. is one of the nicest, sweetest people I know. Great parenting? Probably. Someone who serves the Lord with all her heart? Definitely.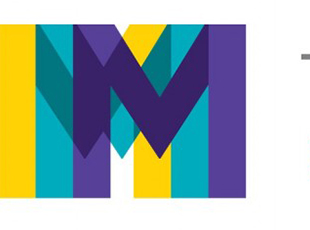 I was honored to be selected to present at Tri-M day at The Colorado Music Educator's Association Conference in January. I brought my band. The topic was "The Student Led Rehearsal." The clinic was well received by 500+ teen attendees.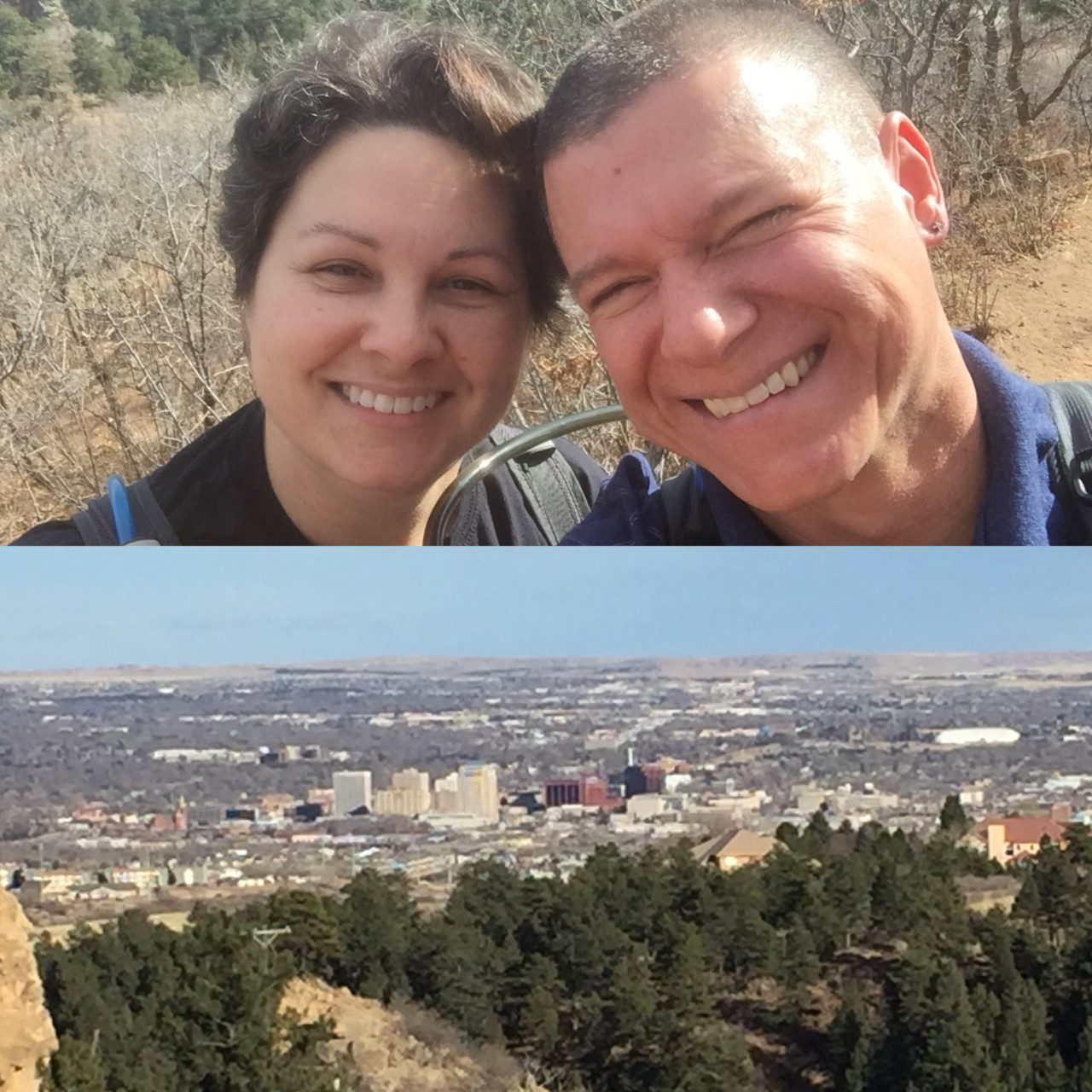 Whenever the weather cooperated, my sweetie and I took the opportunity to enjoy God's creation in this beautiful state we get to call home.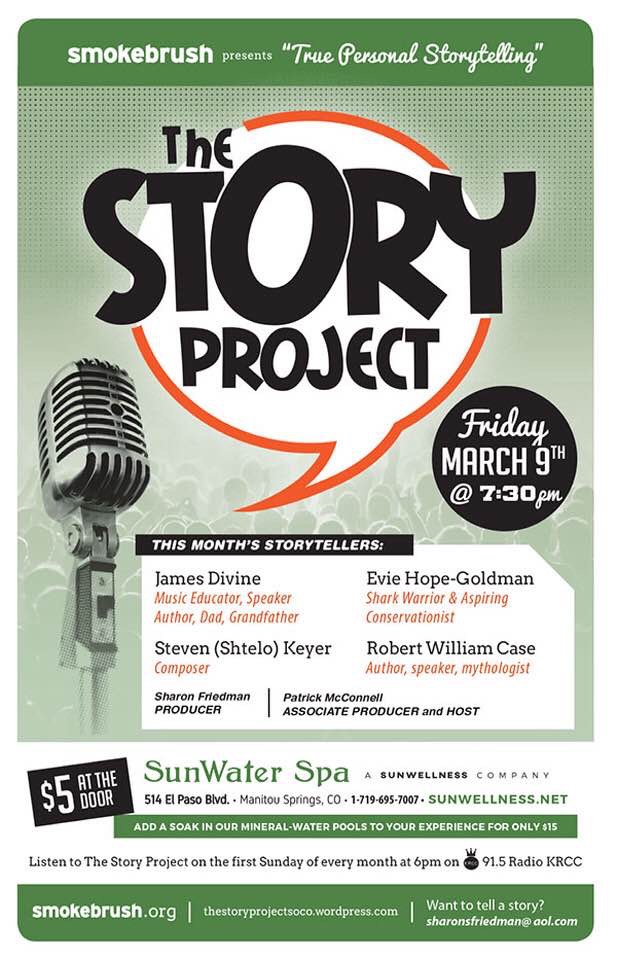 I got to share a hilarious story "growing Up Italian" at a local speaking event. Some told me I may have a future in stand-up comedy. I'll remain seated while waiting to see if that will happen (but it was funny).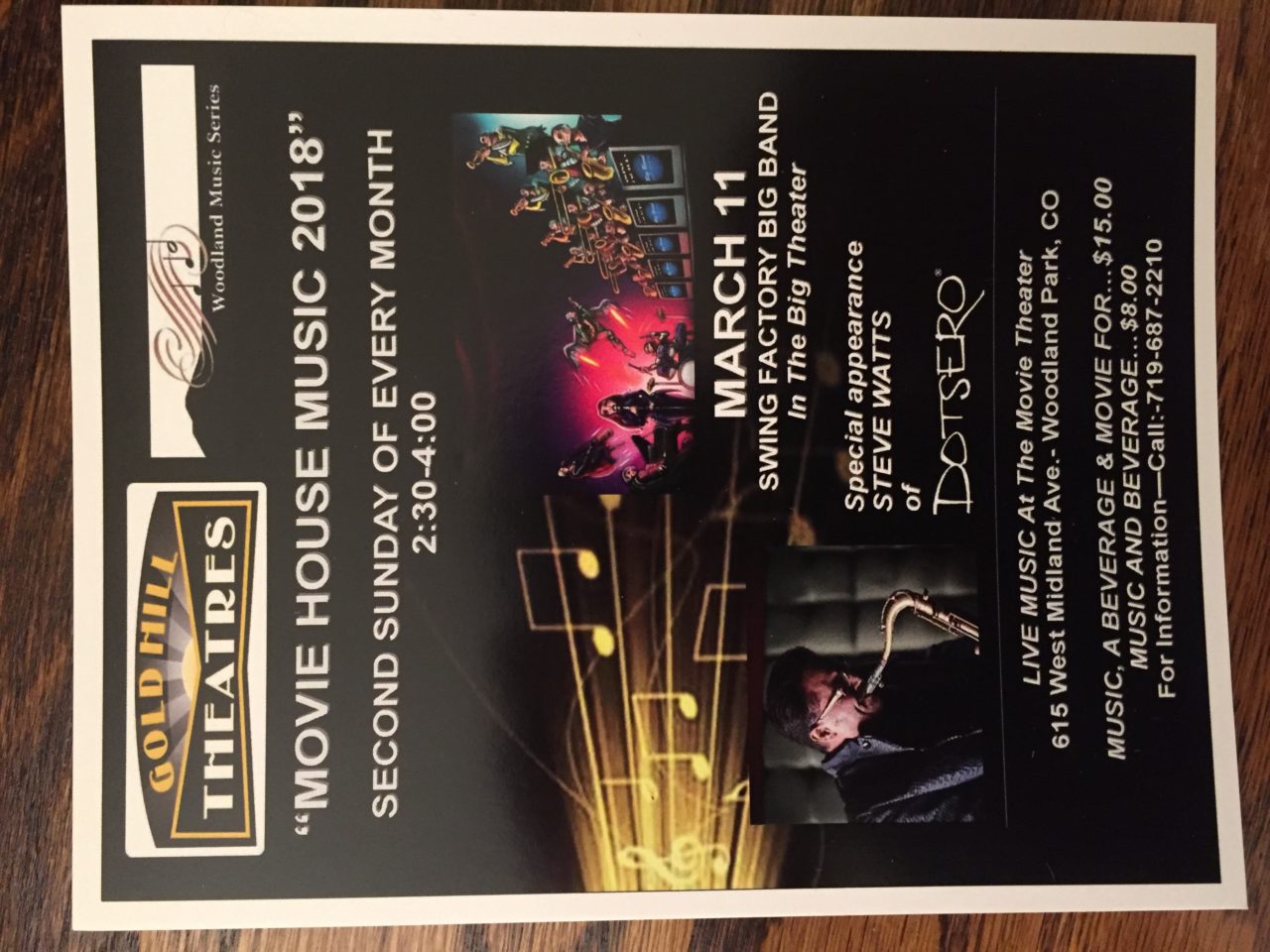 I performed more in 2018 than in the previous six years combined. It has been a blessing to get quite a bit of my free time back to be able to do this. I hope the performing will continue. Sadly I am not able to continue with Swing Factory due to other commitments.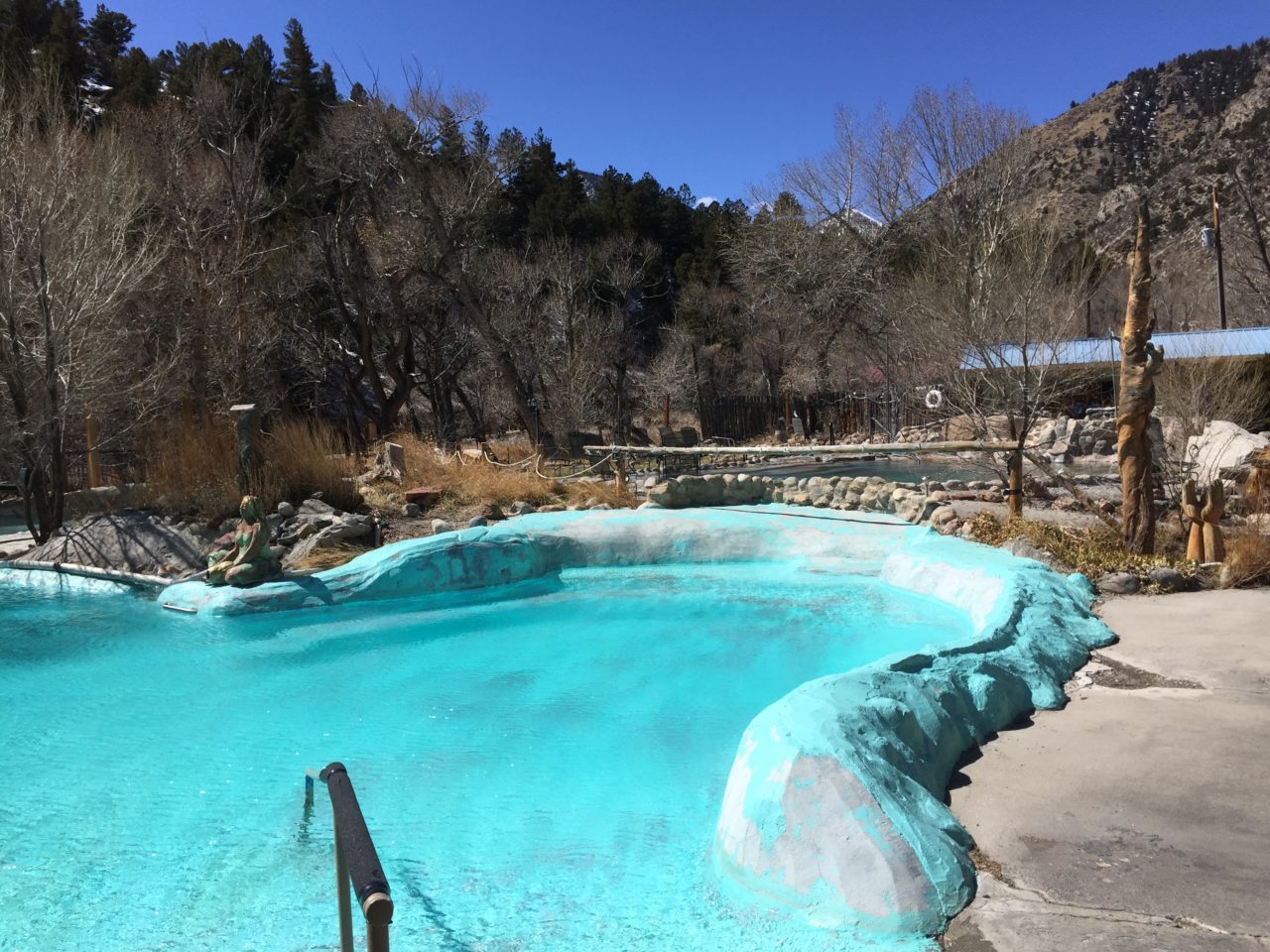 Susan and I enjoyed discovering many hot springs across the state during a stressful time this past spring.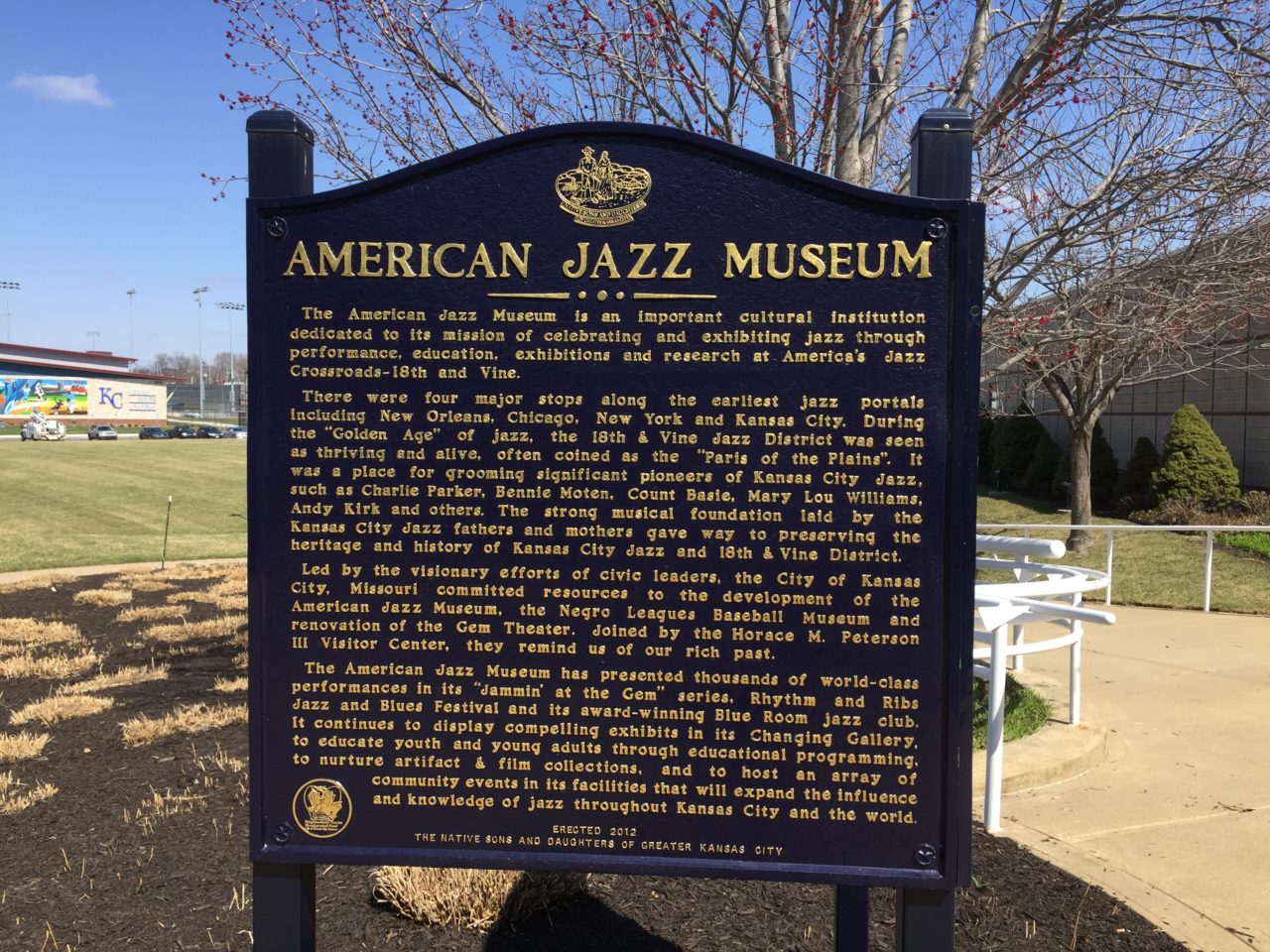 I was able to take a road trip and see the American Jazz Museum in KC for the first time. Definitely worth it and something I hope to do again.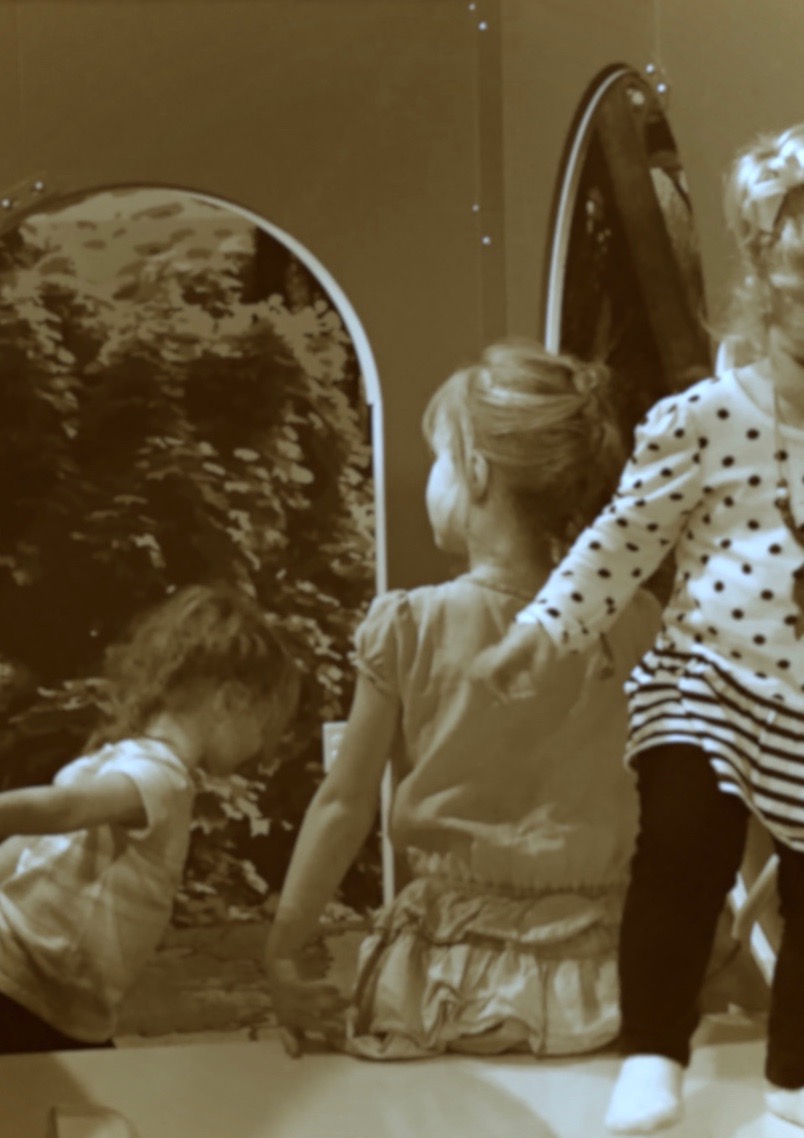 Susan and I got to visit our grandkids over spring break. At the time of this picture we had three grandkids, but that number has doubled since then!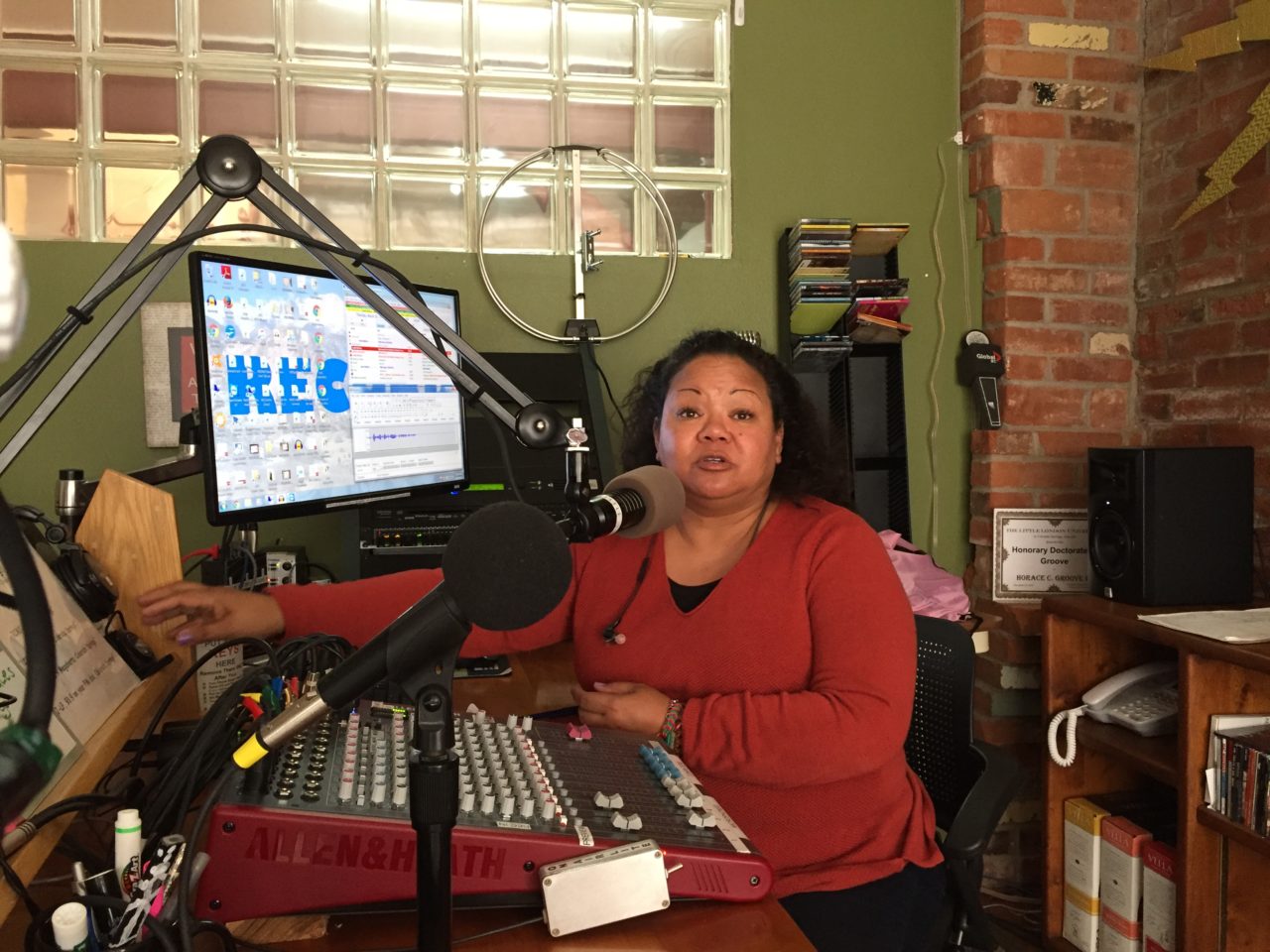 Michelle Mras interviewed me for her show, Conversations with Michelle.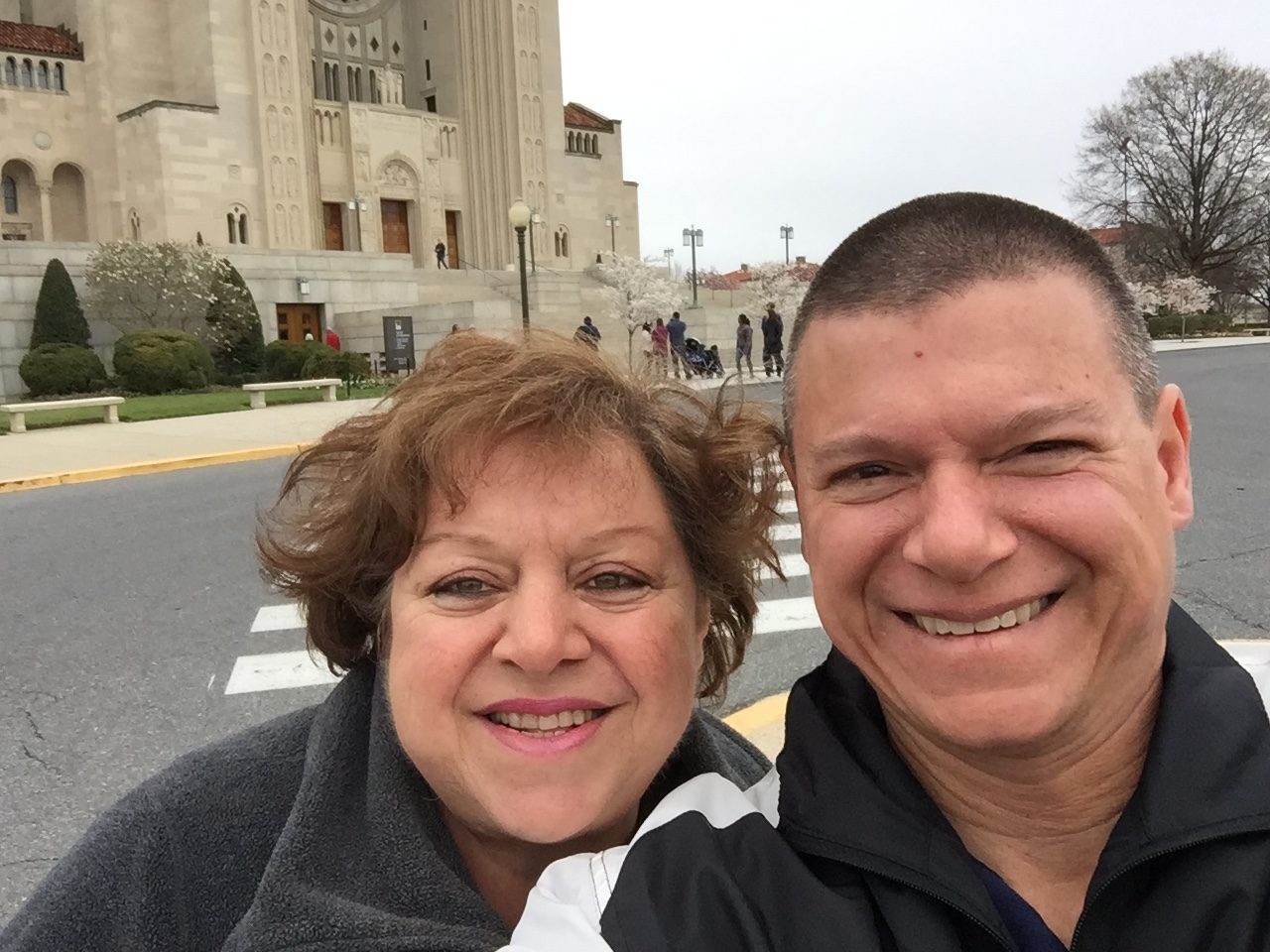 I visited my favorite Aunt in Fairfax. Hoping to make many more trips out there in 2019.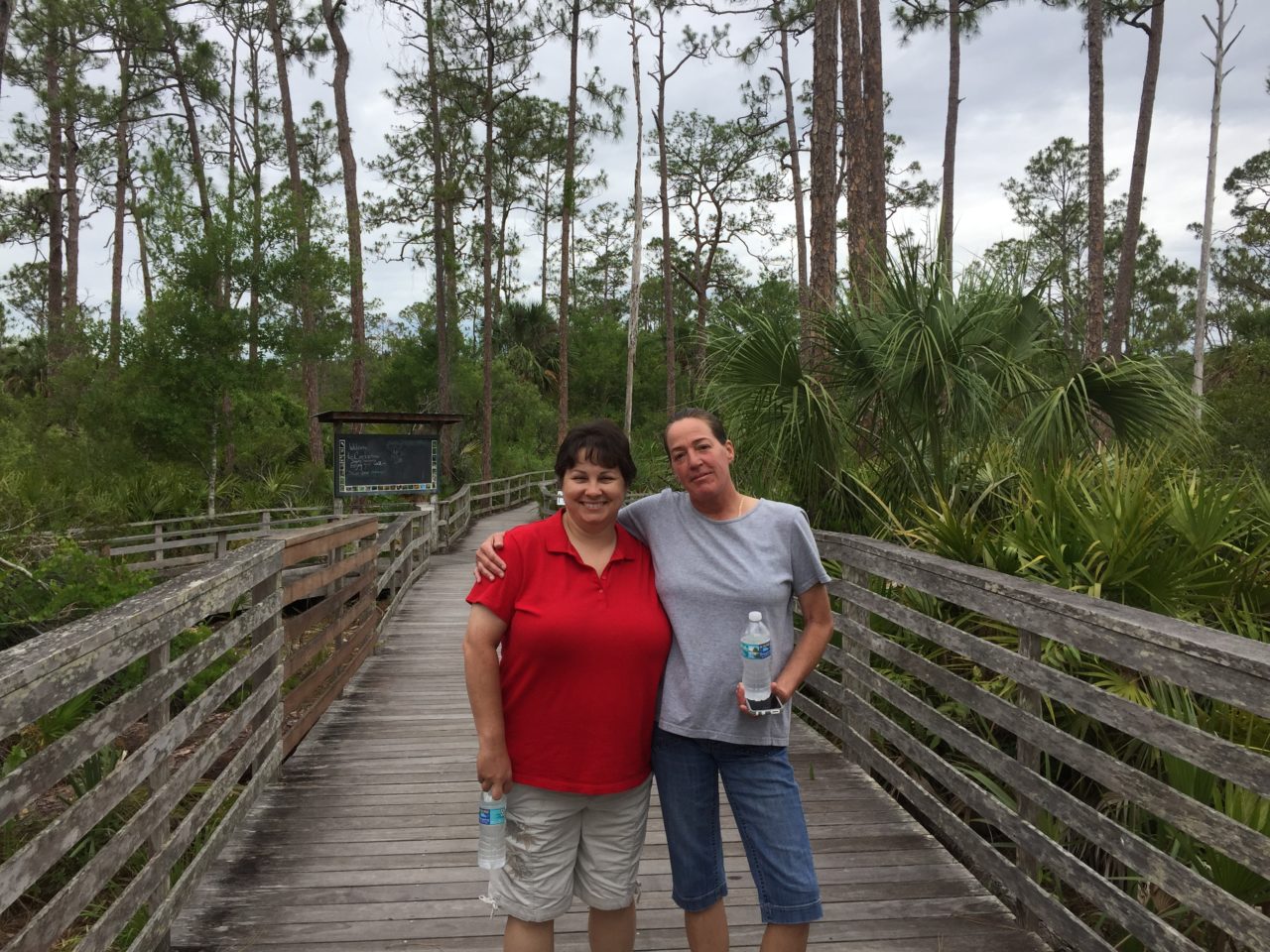 I got to meet a niece of mine who I had never met. Susan and I spent a weekend in Naples, Florida visiting with her family.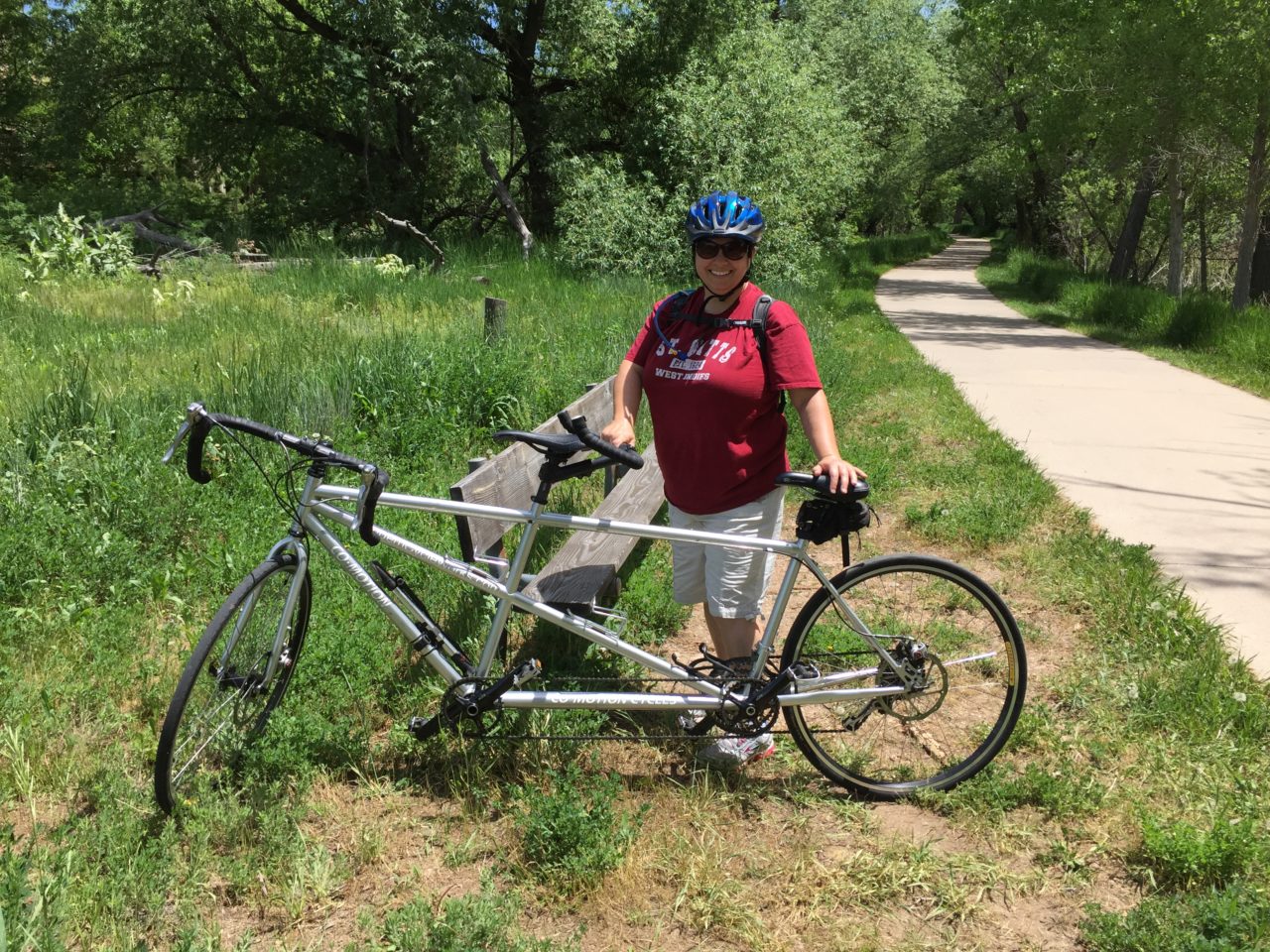 And biking…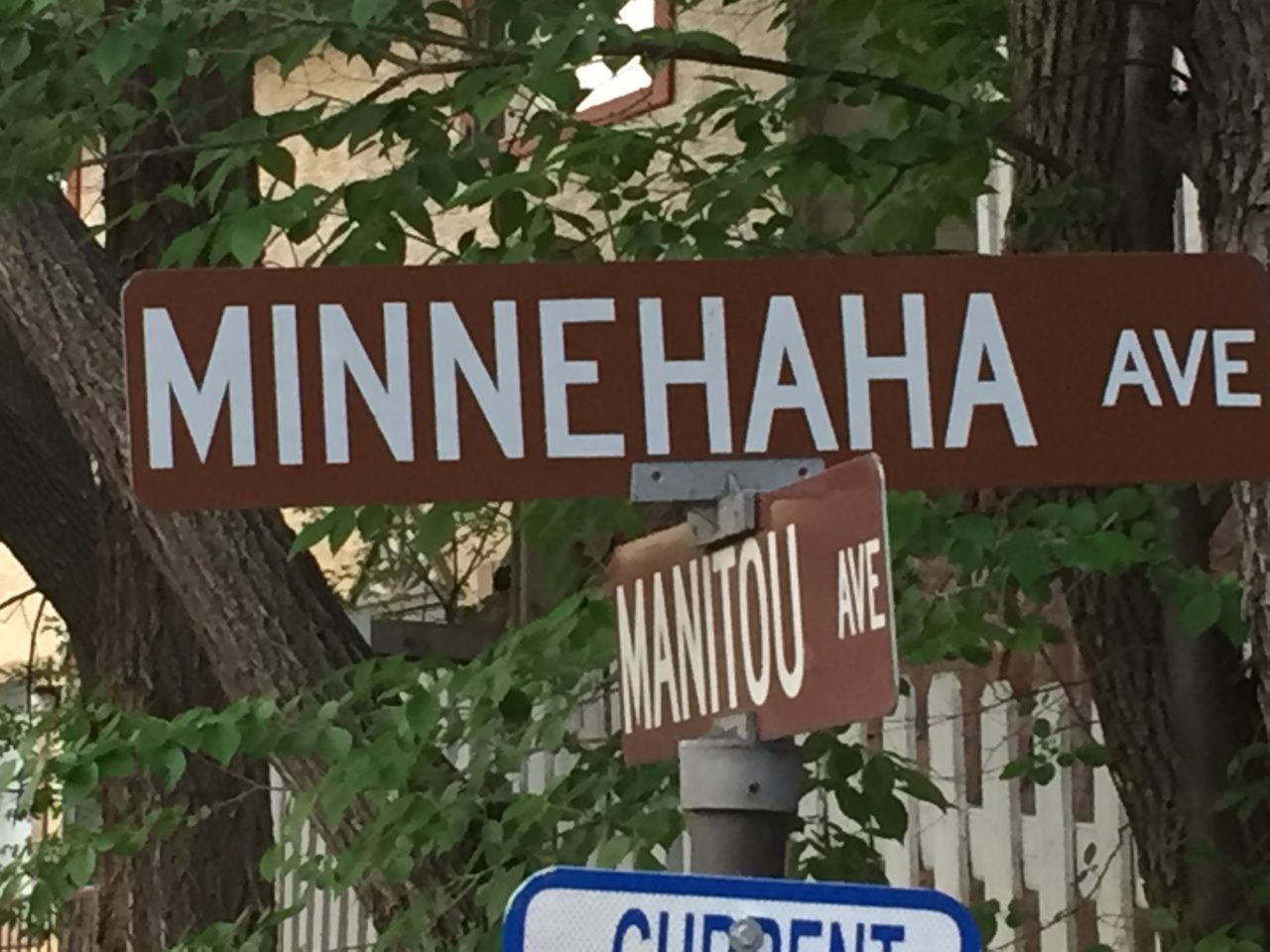 And having a few SMALL laughs along the way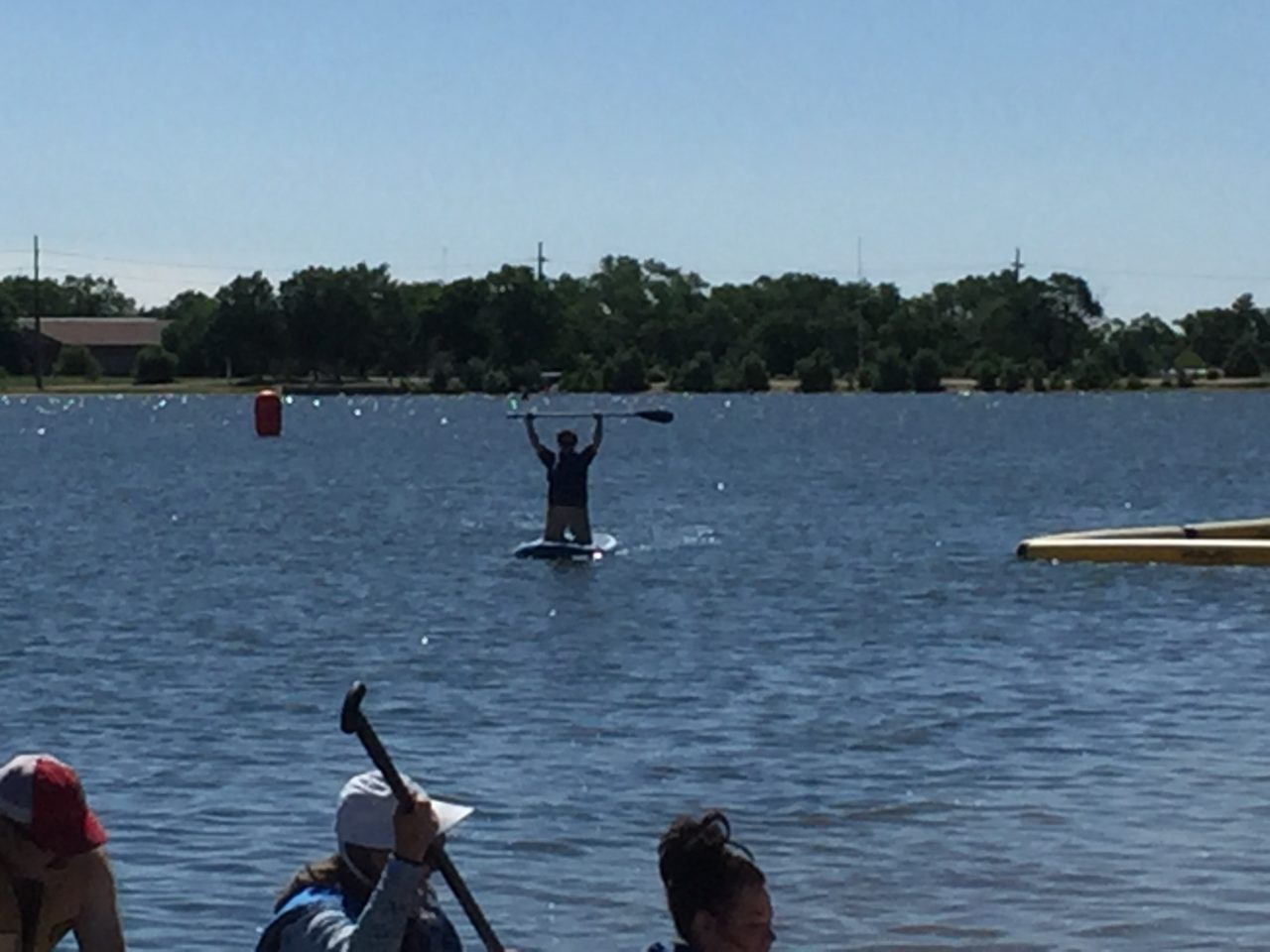 Susan and I picked up a new hobby…SUP – Stand Up Paddle-boarding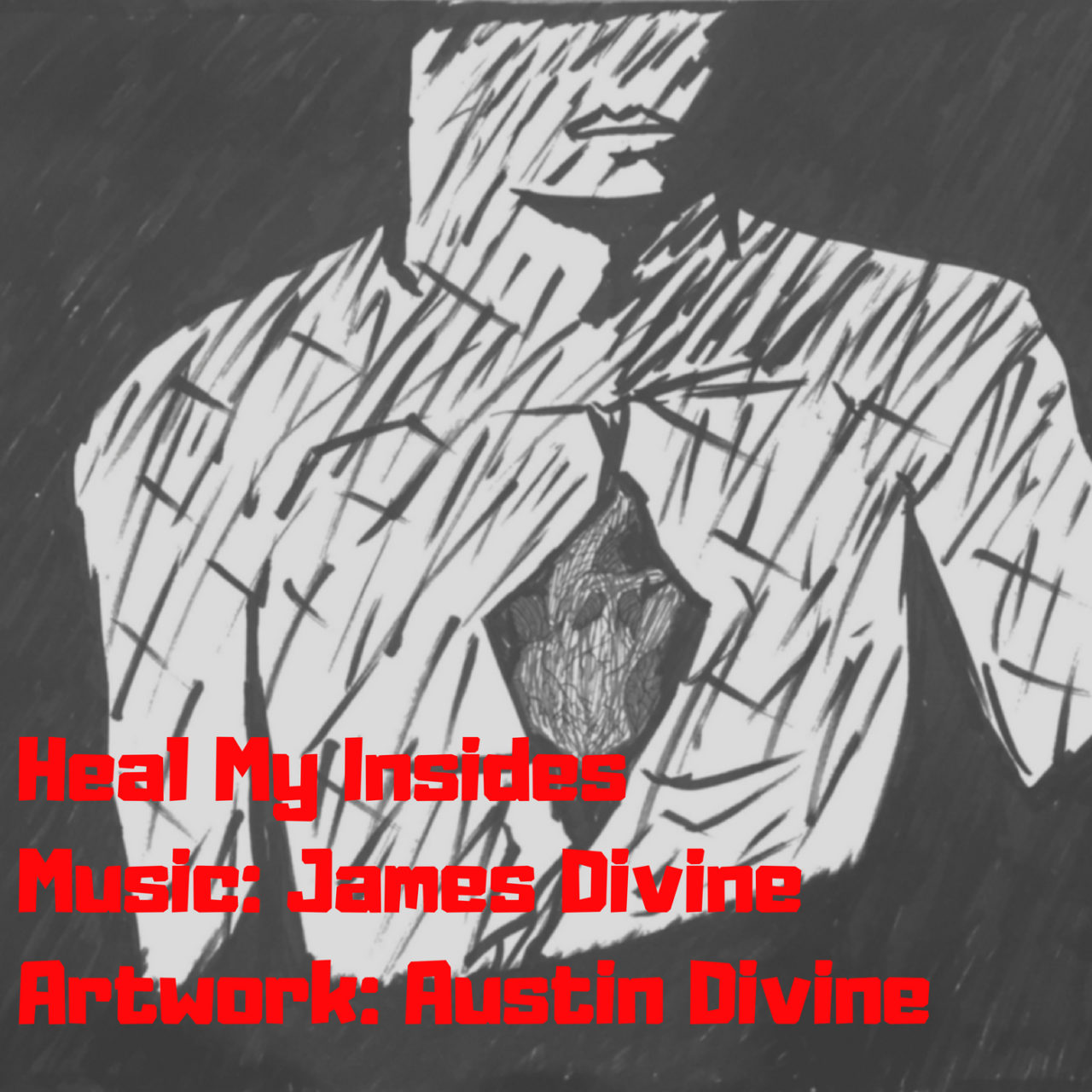 I recorded a song for which Austin did the artwork. I don't think it will sell much, but I needed to do this one for me (Kenny Rogers, it's available if you'd like to record it).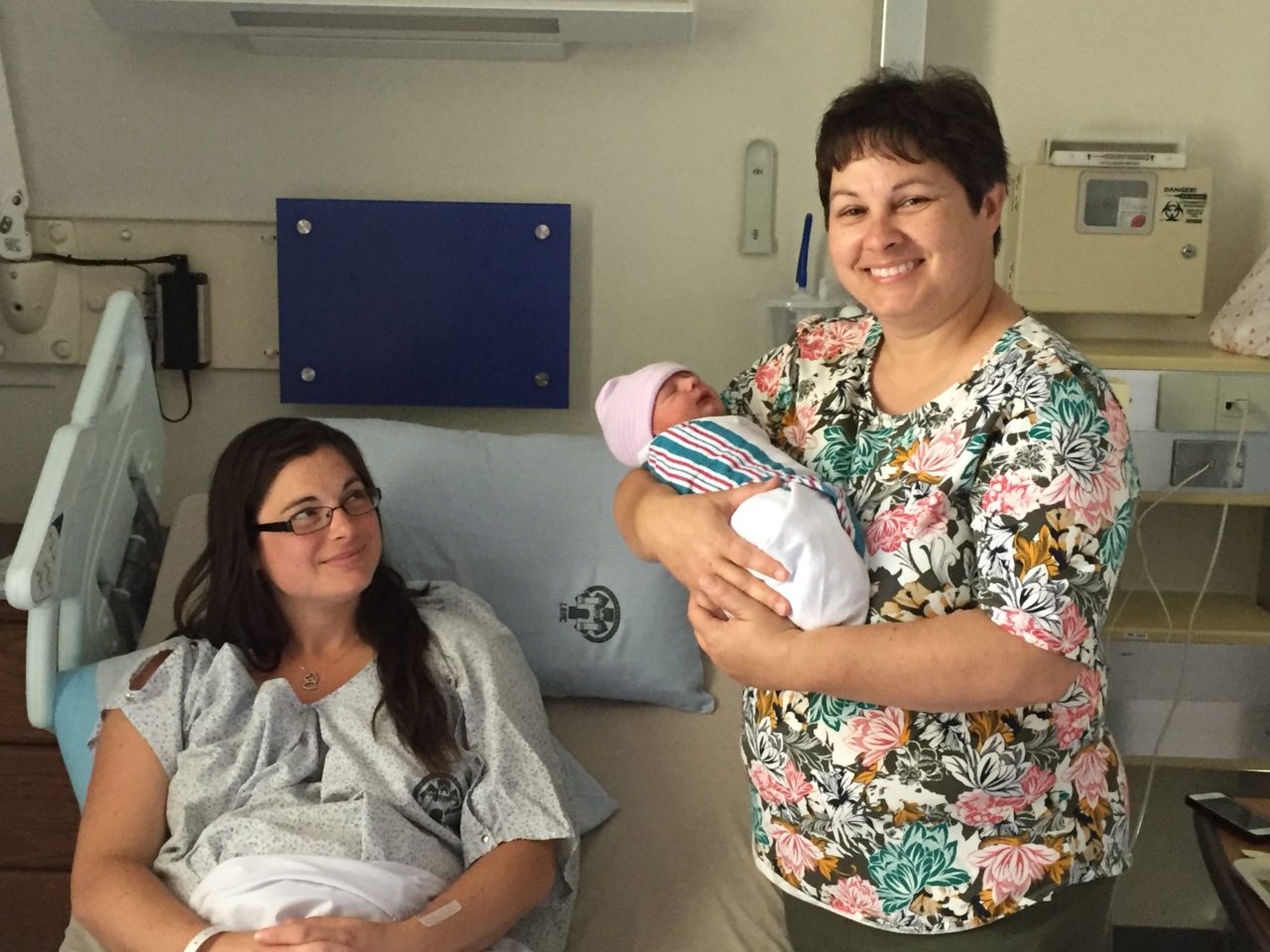 For the second time in six months, we were able to return to Germany, this time mainly to see our newest grandchild, but we were still able to do some touring too.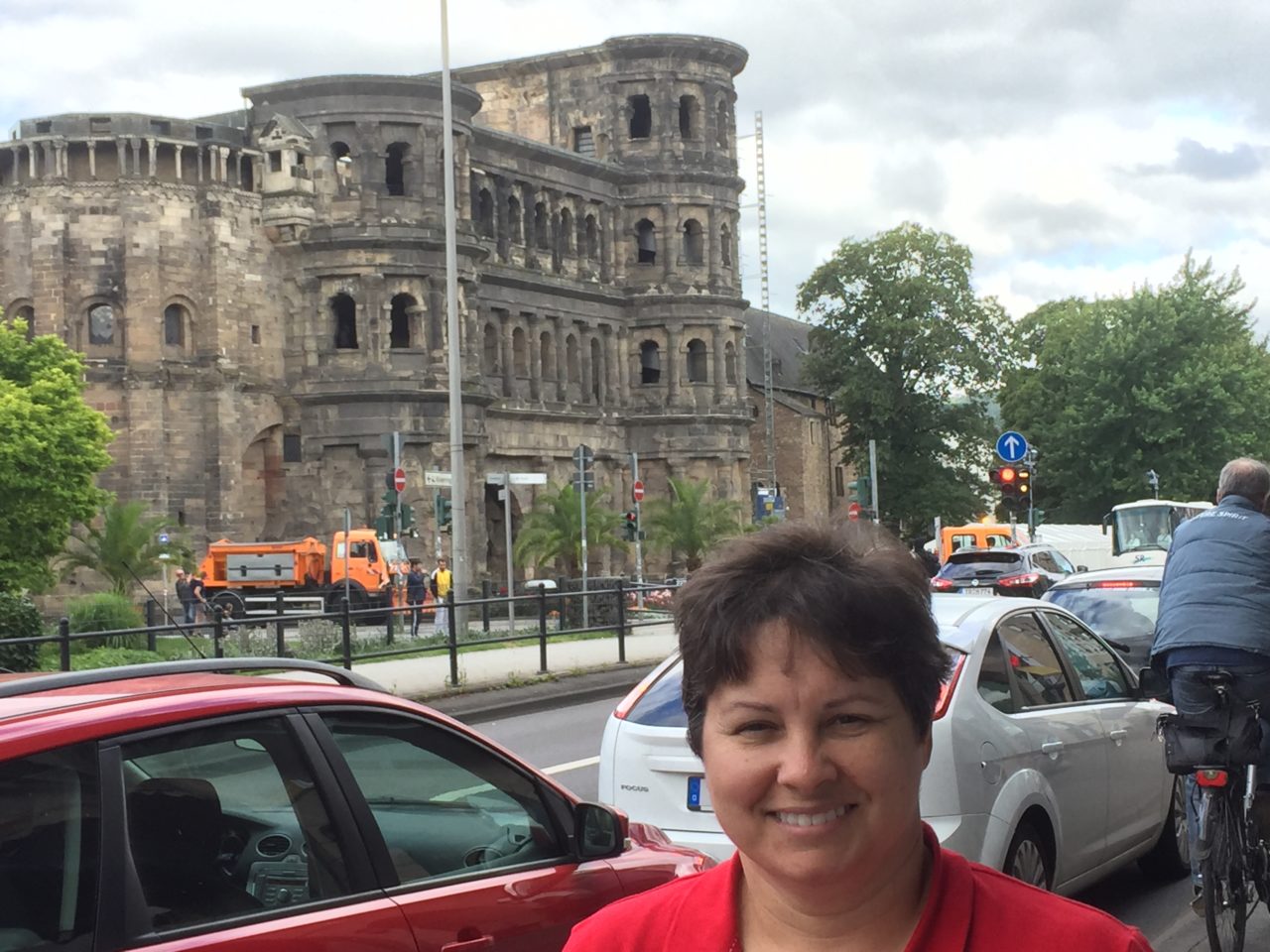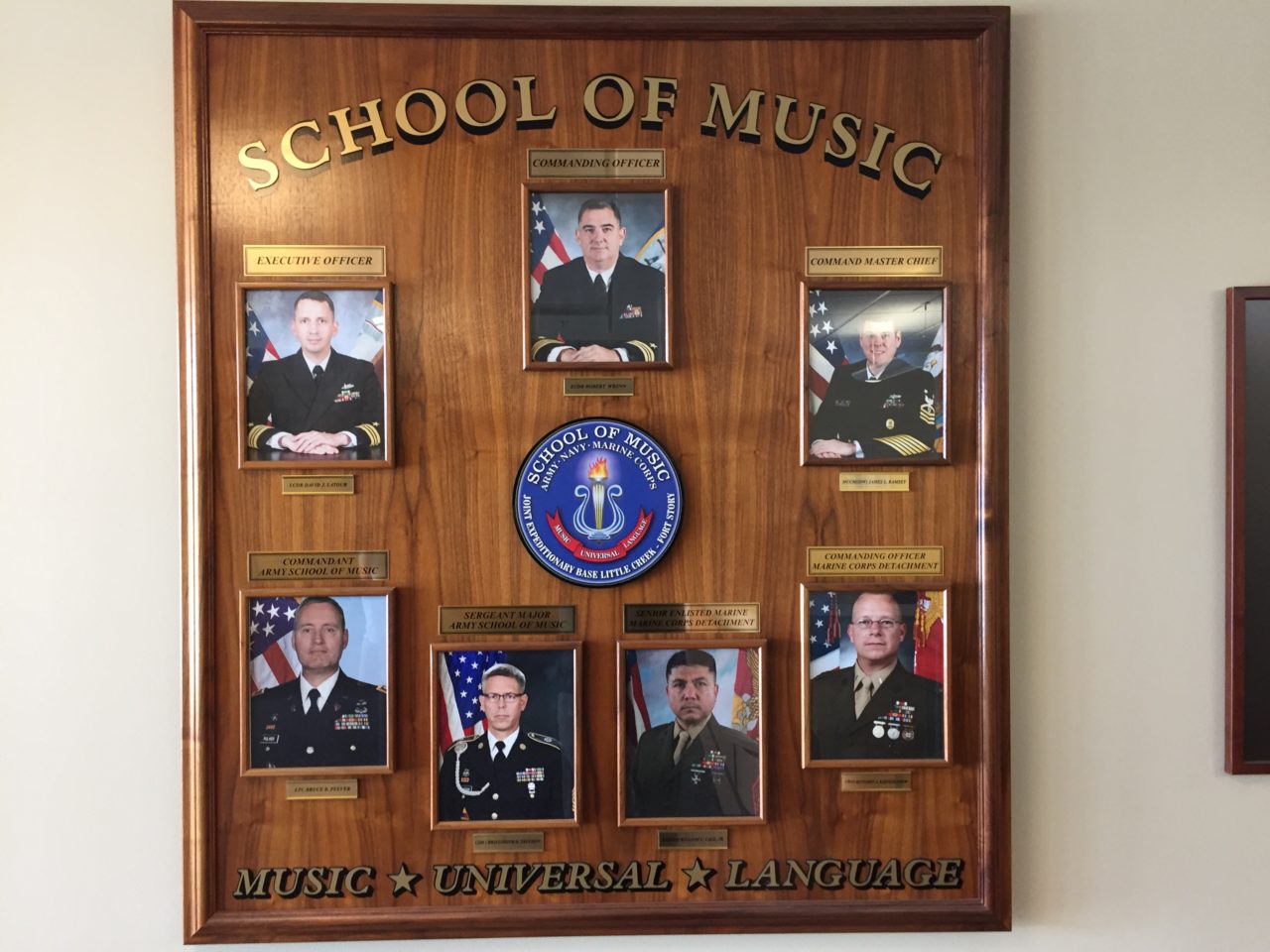 Then on to the ASBDA conference in Va. Beach (and a tour of my old haunting grounds, the Army "School of Music", or as we sometimes called it, The Pool of Mucus, and an opportunity to visit our parents there. By the way, they own a cruise business and would love to show you a great vacation at www.shiptrip.com.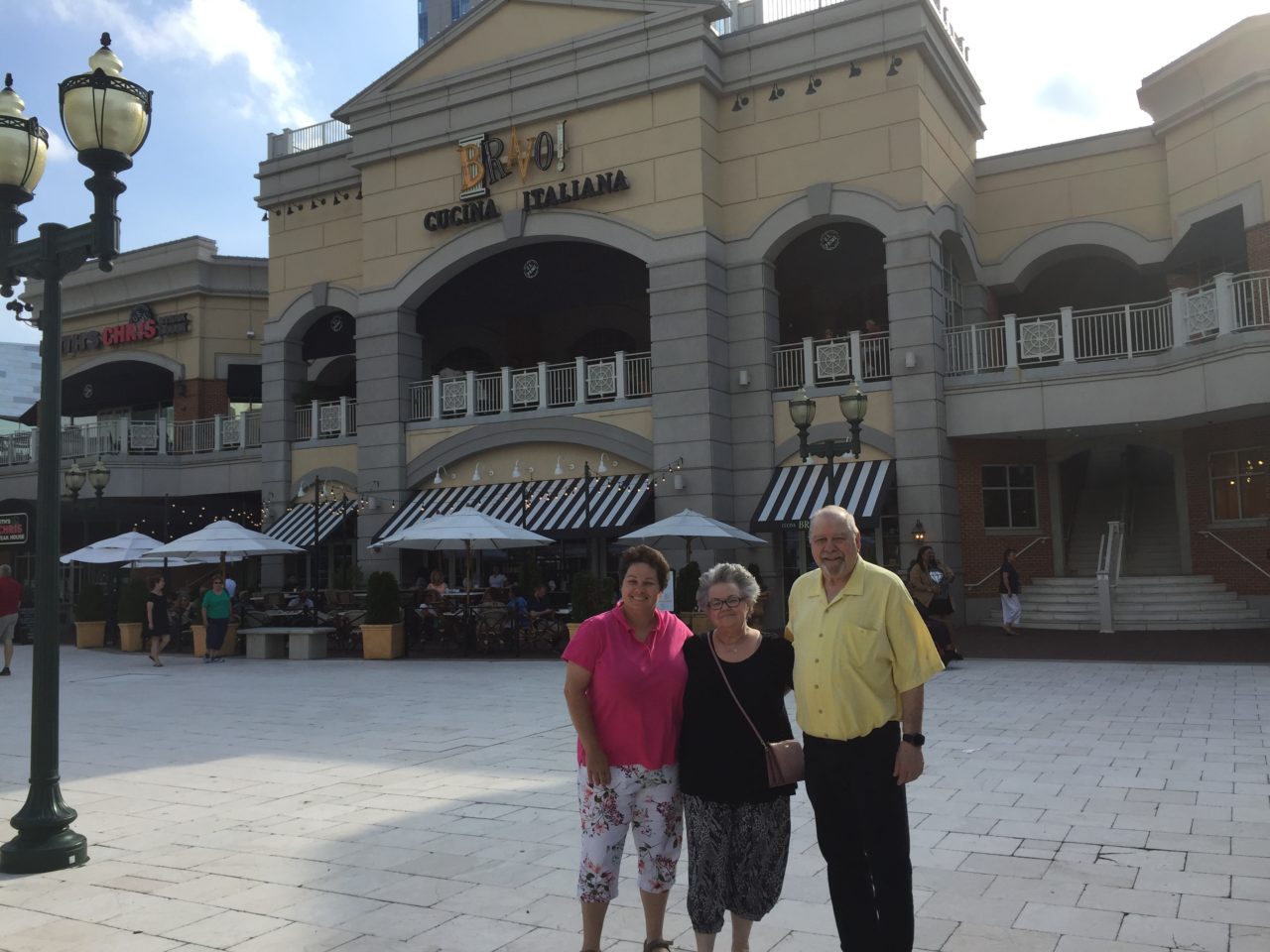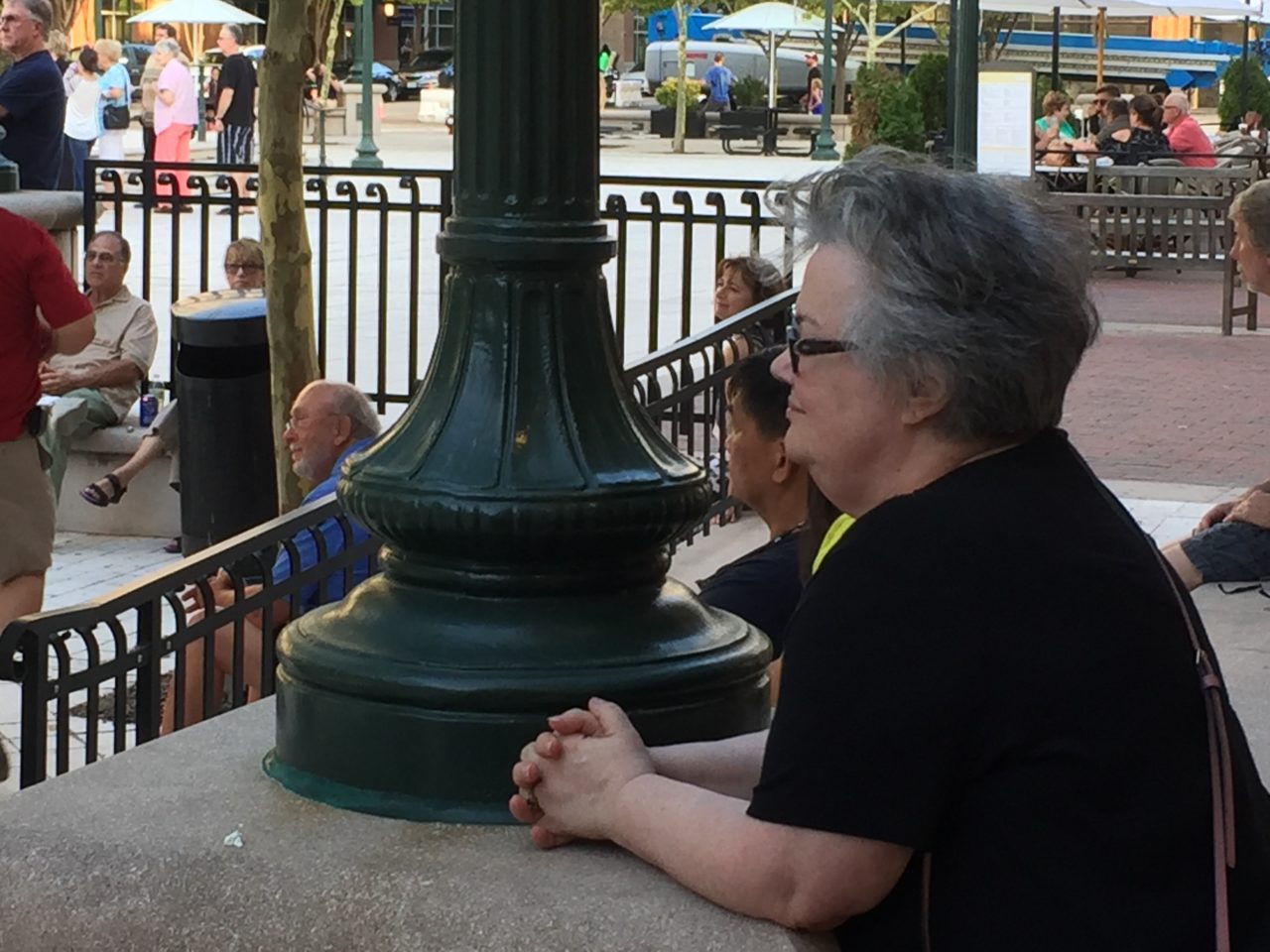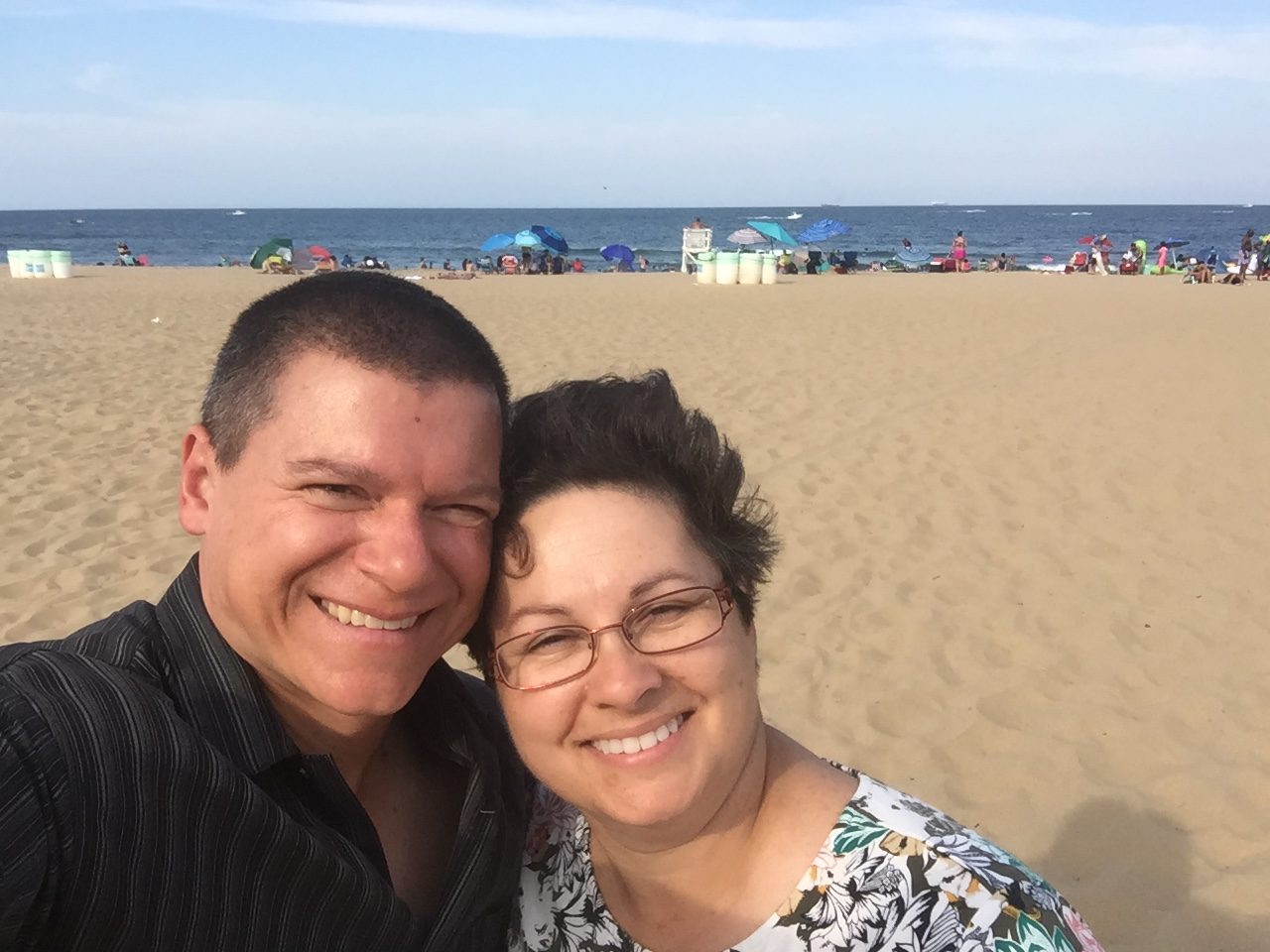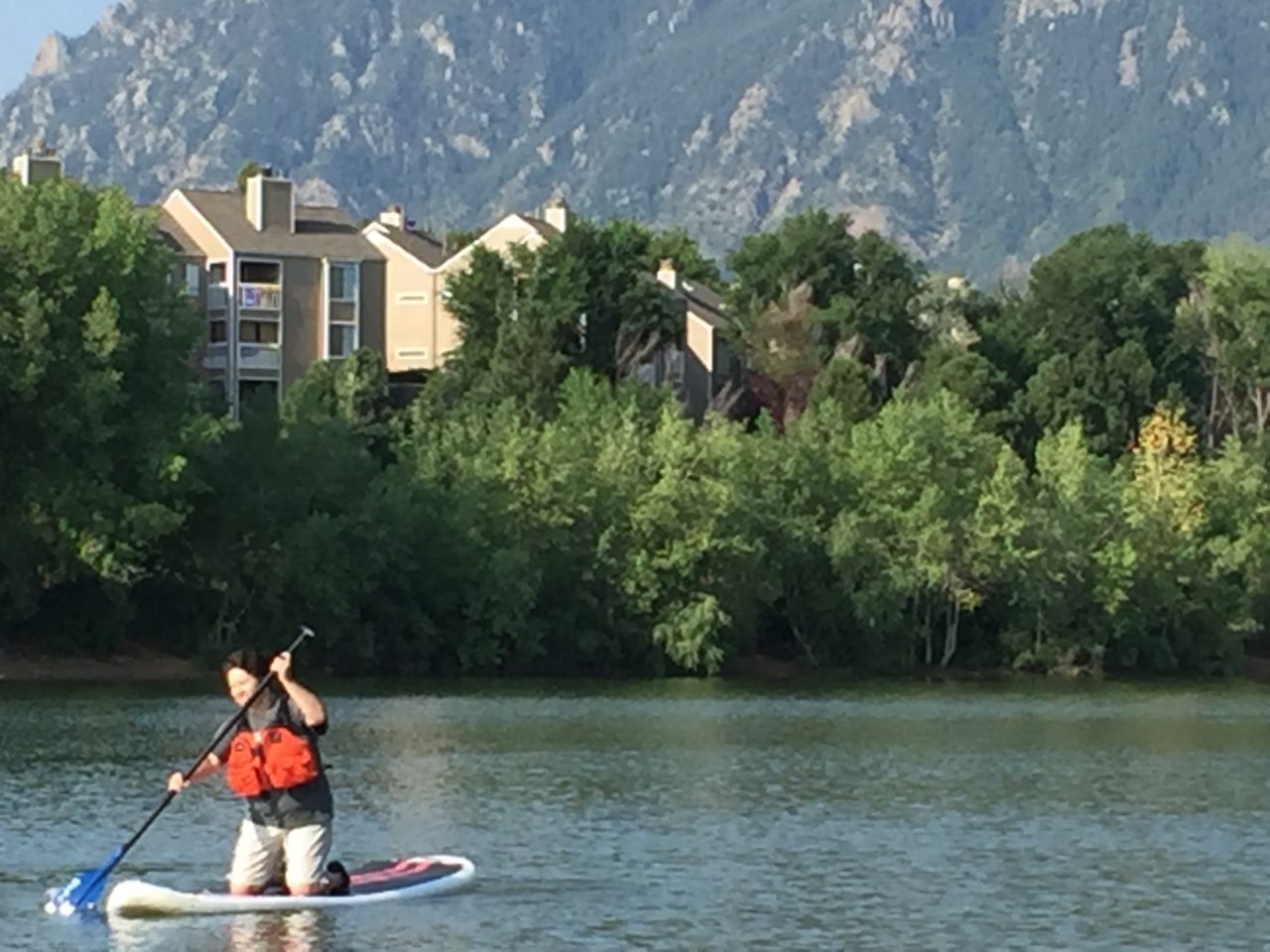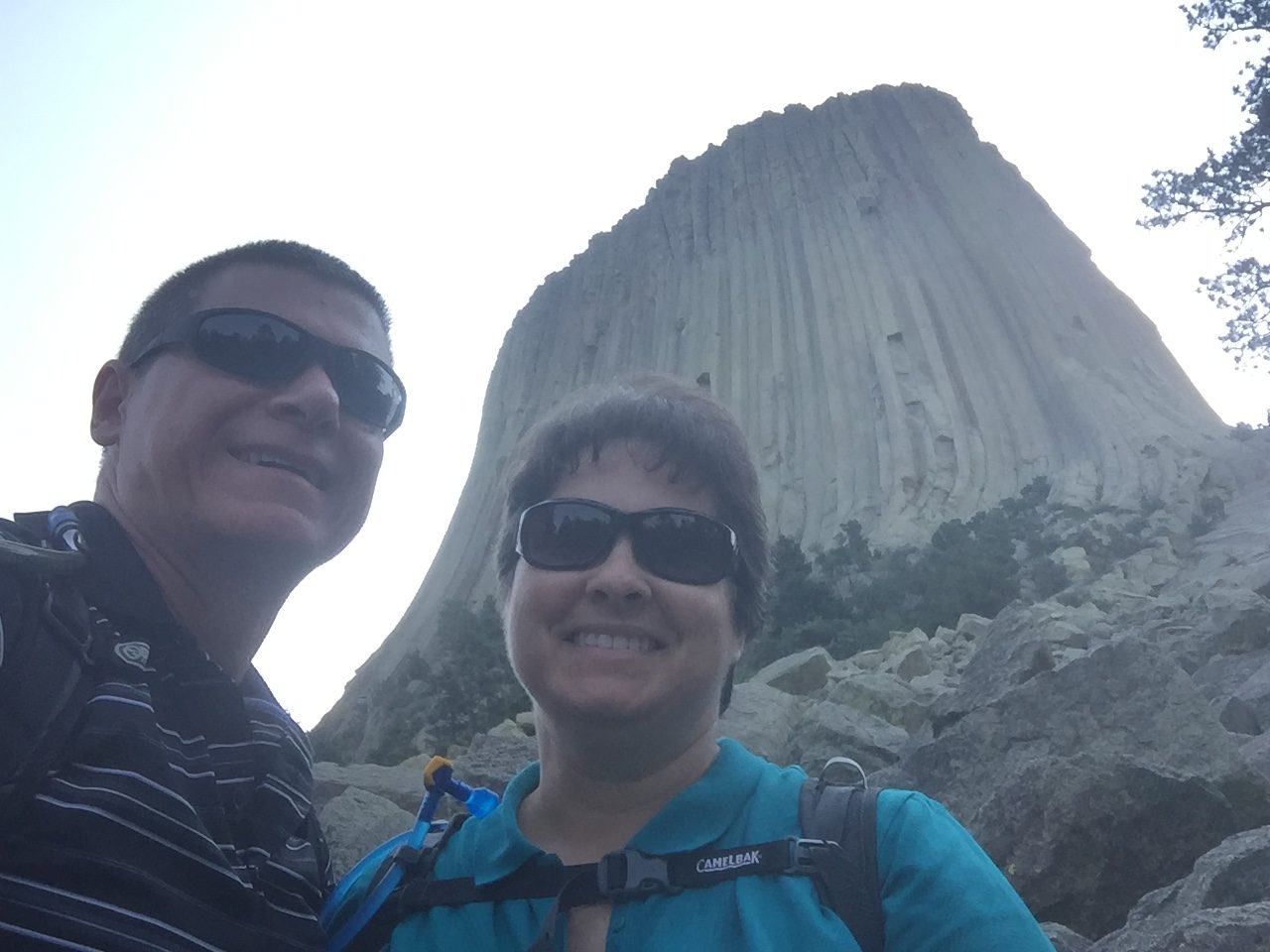 Devil's Tower Monument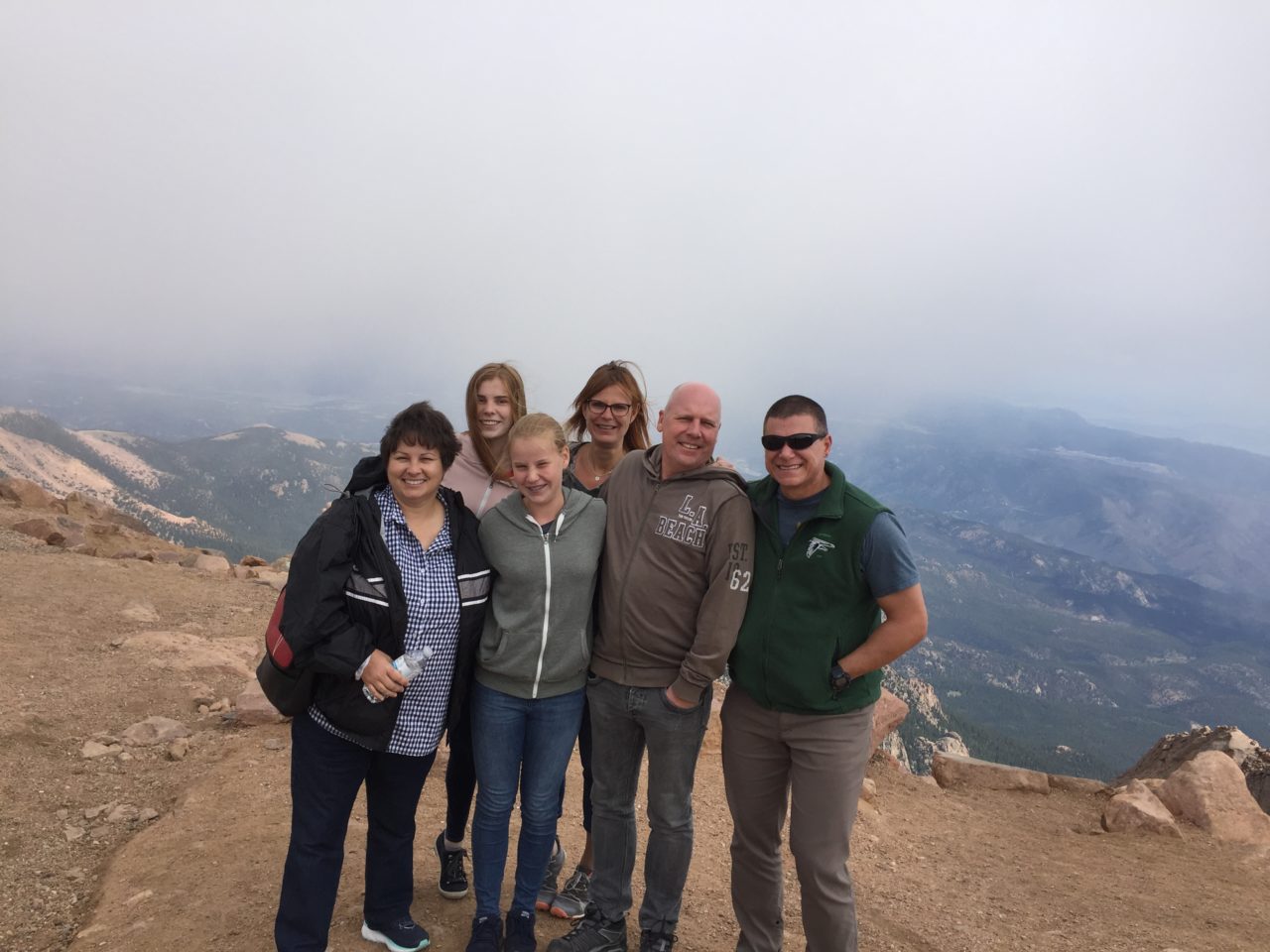 A visit from our German family!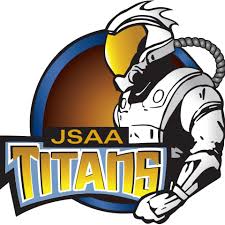 A new school – teaching orchestra, 10% more pay, 30% reduced hours (the hours teaching marching band were killing me)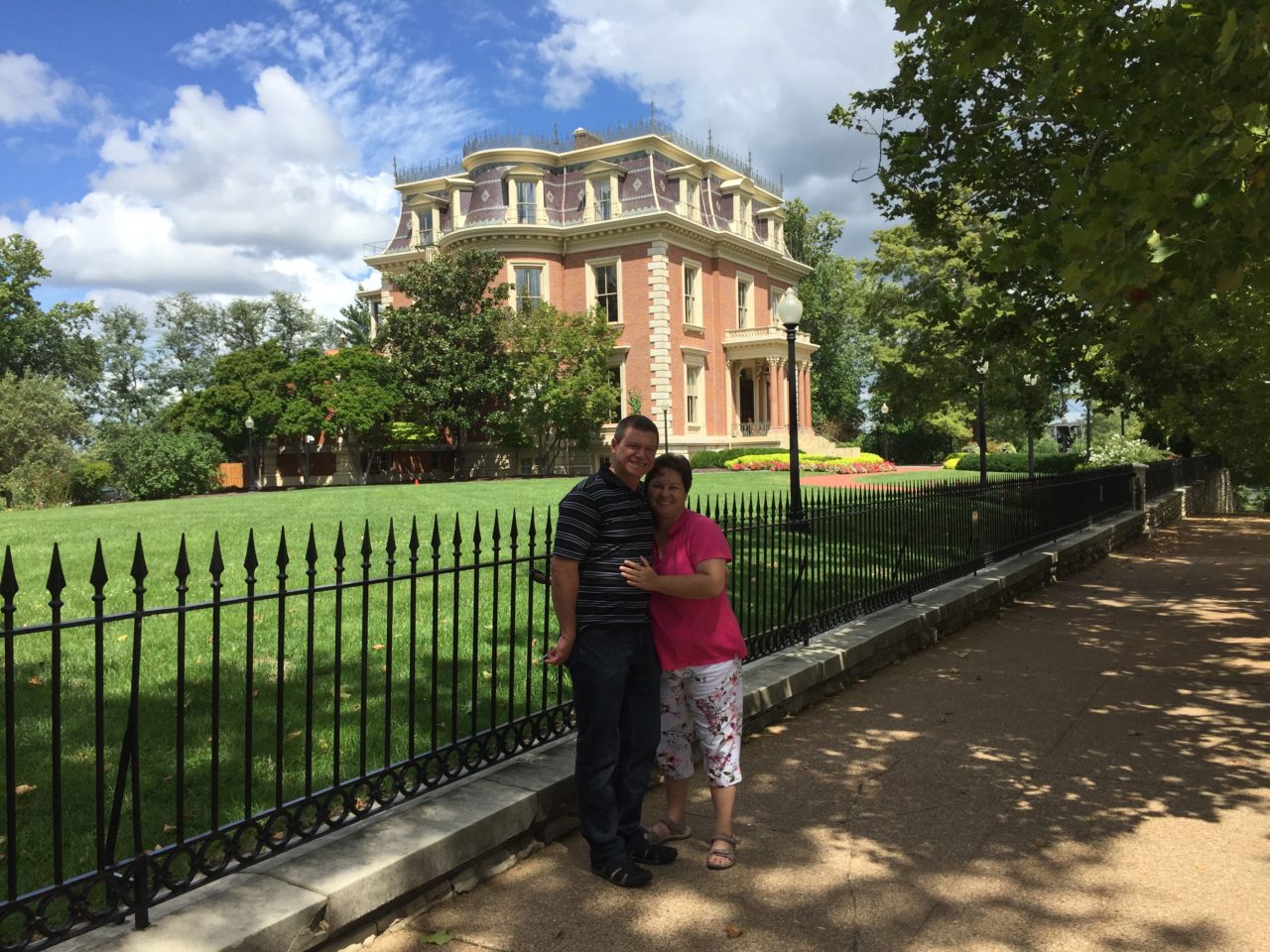 Another visit with the grandkids!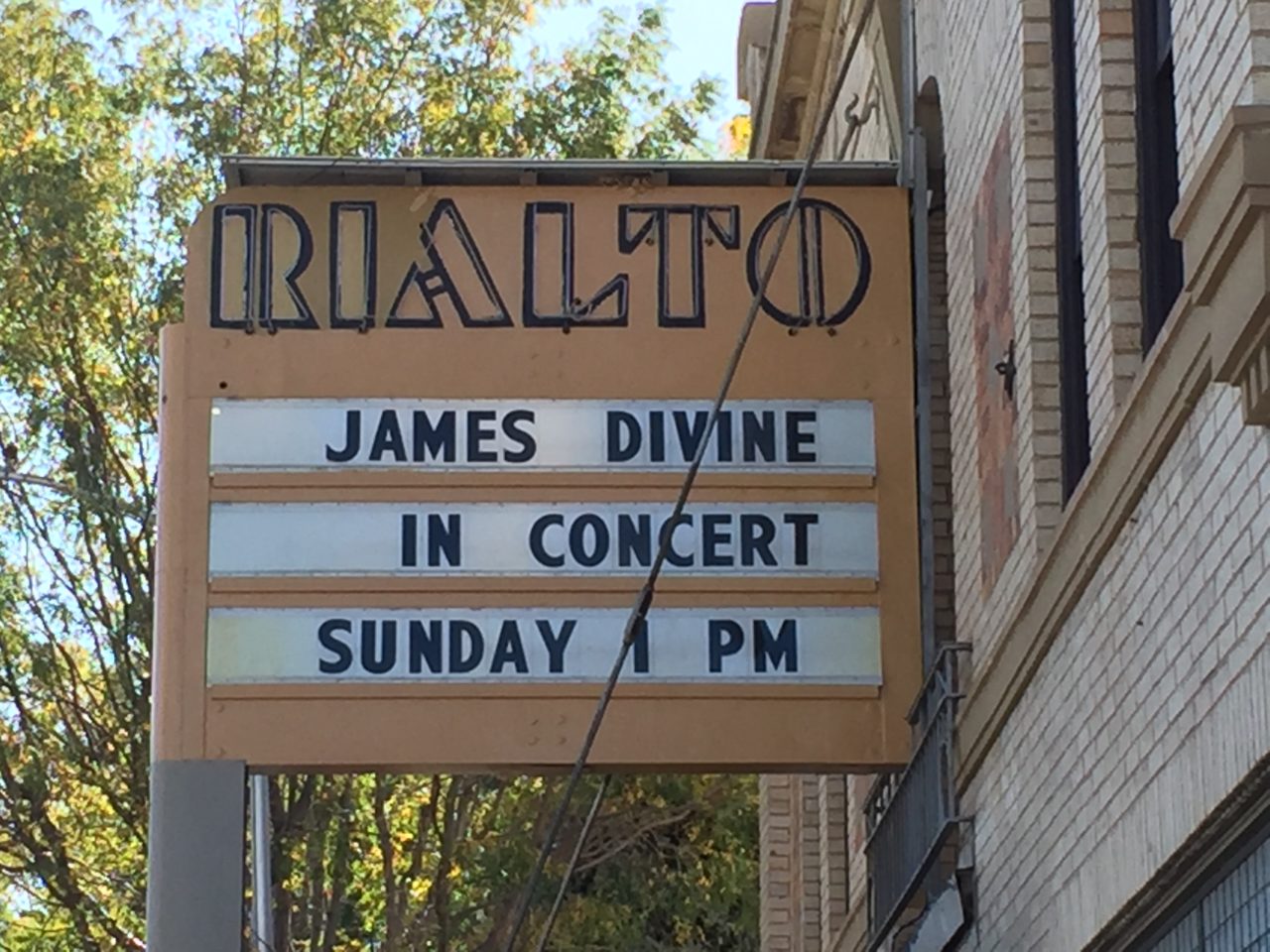 Headlining at a historic theater.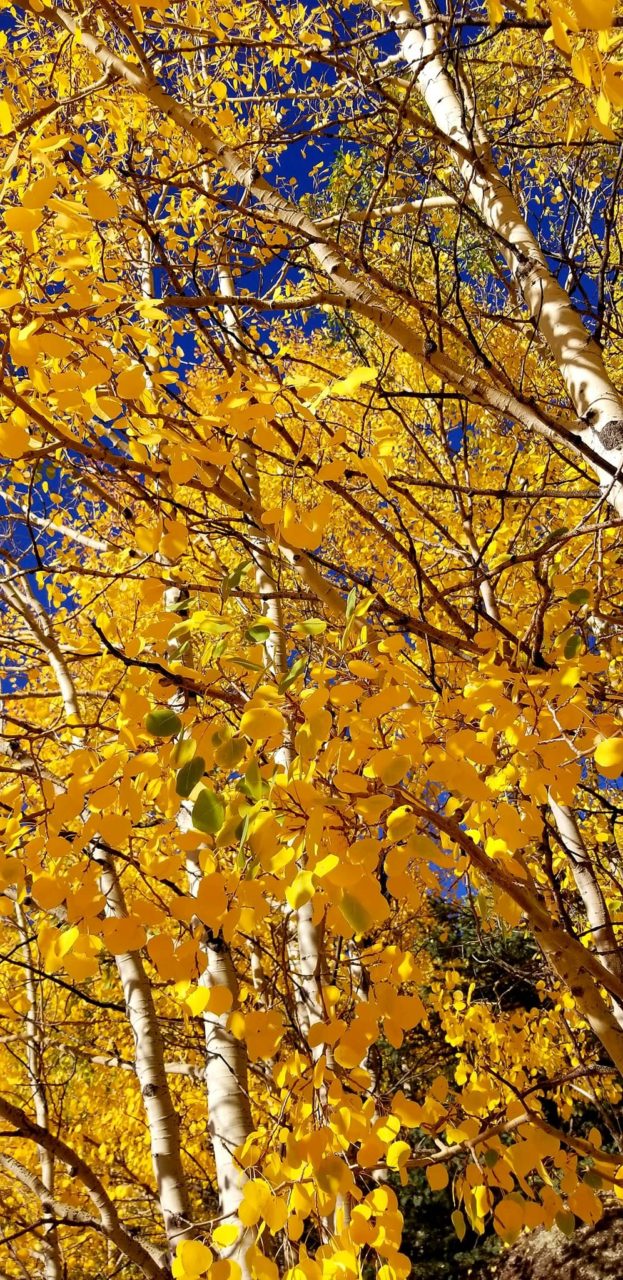 More hiking!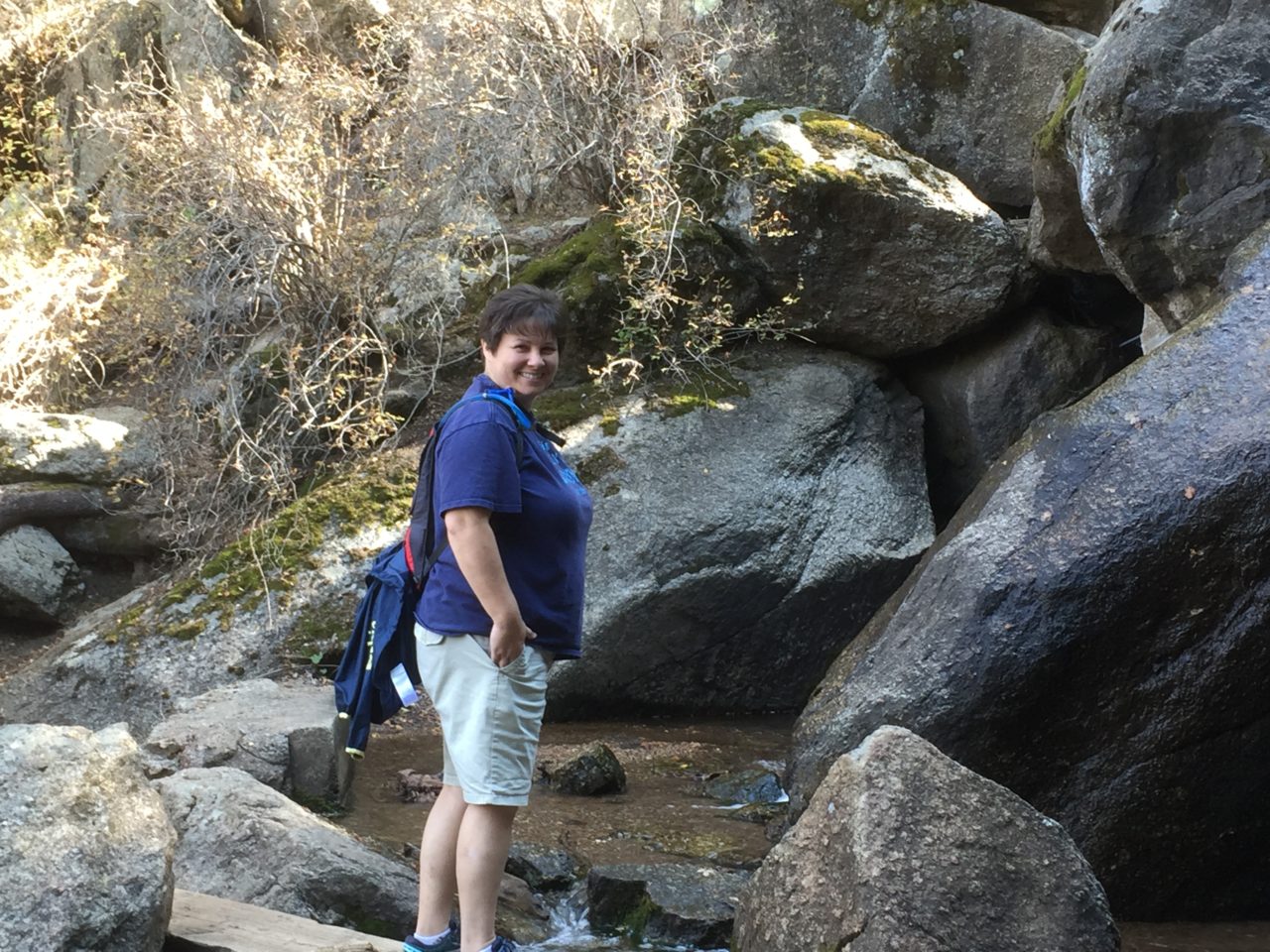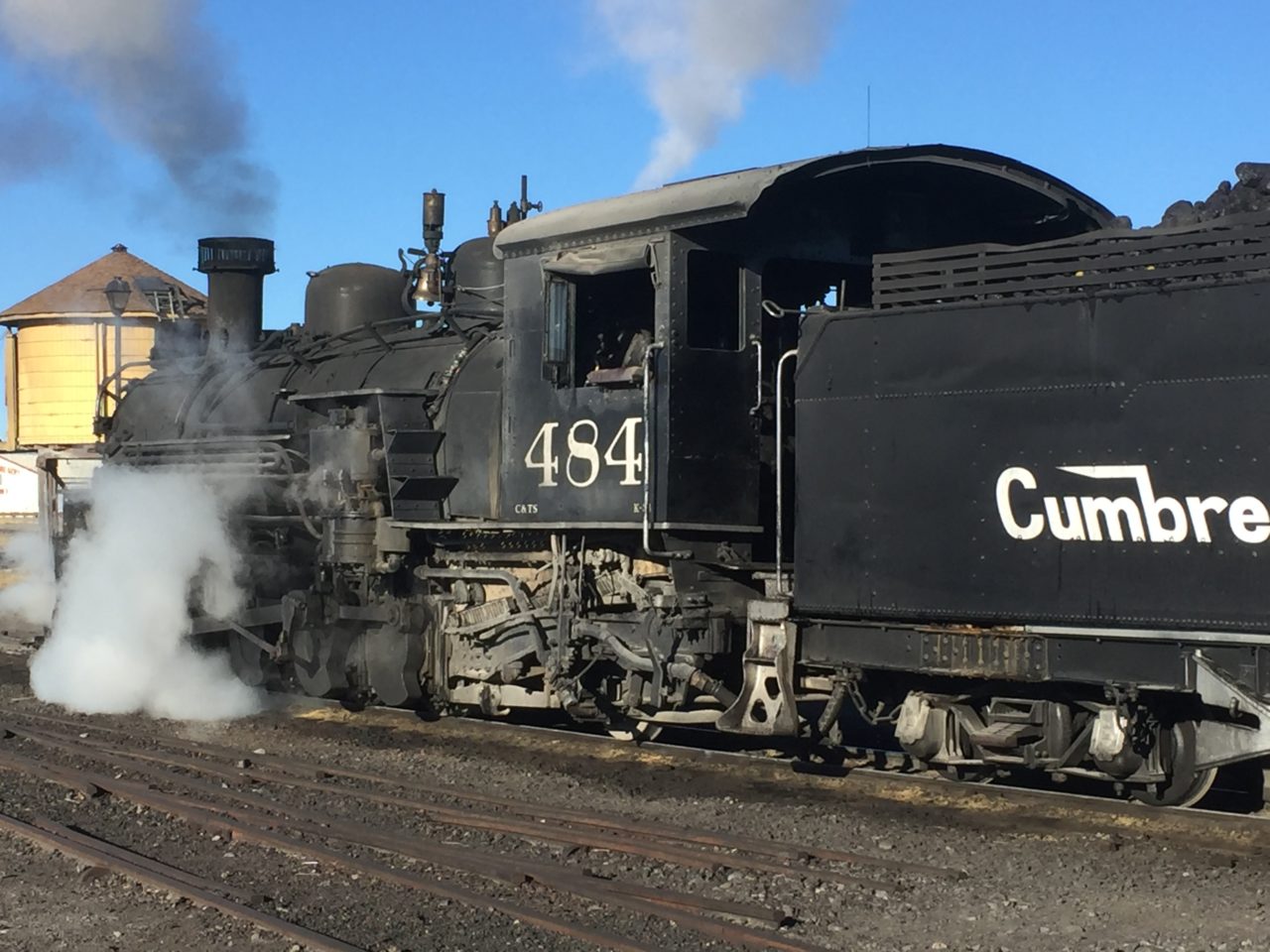 A train ride we have been dreaming about for 20 years!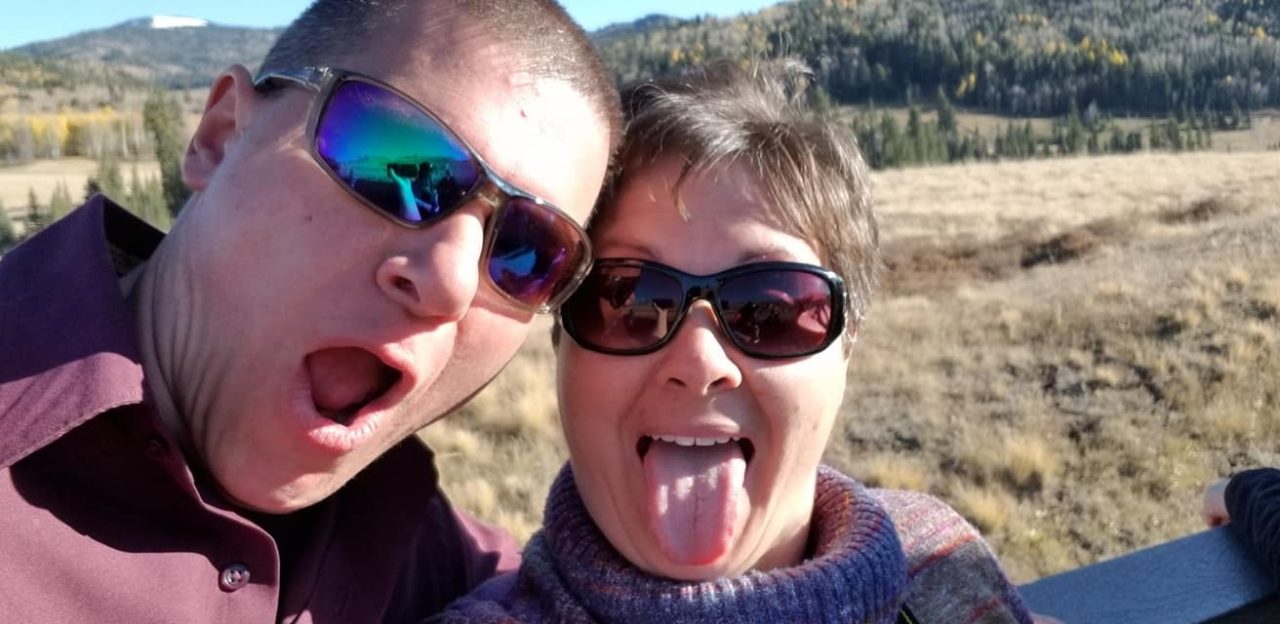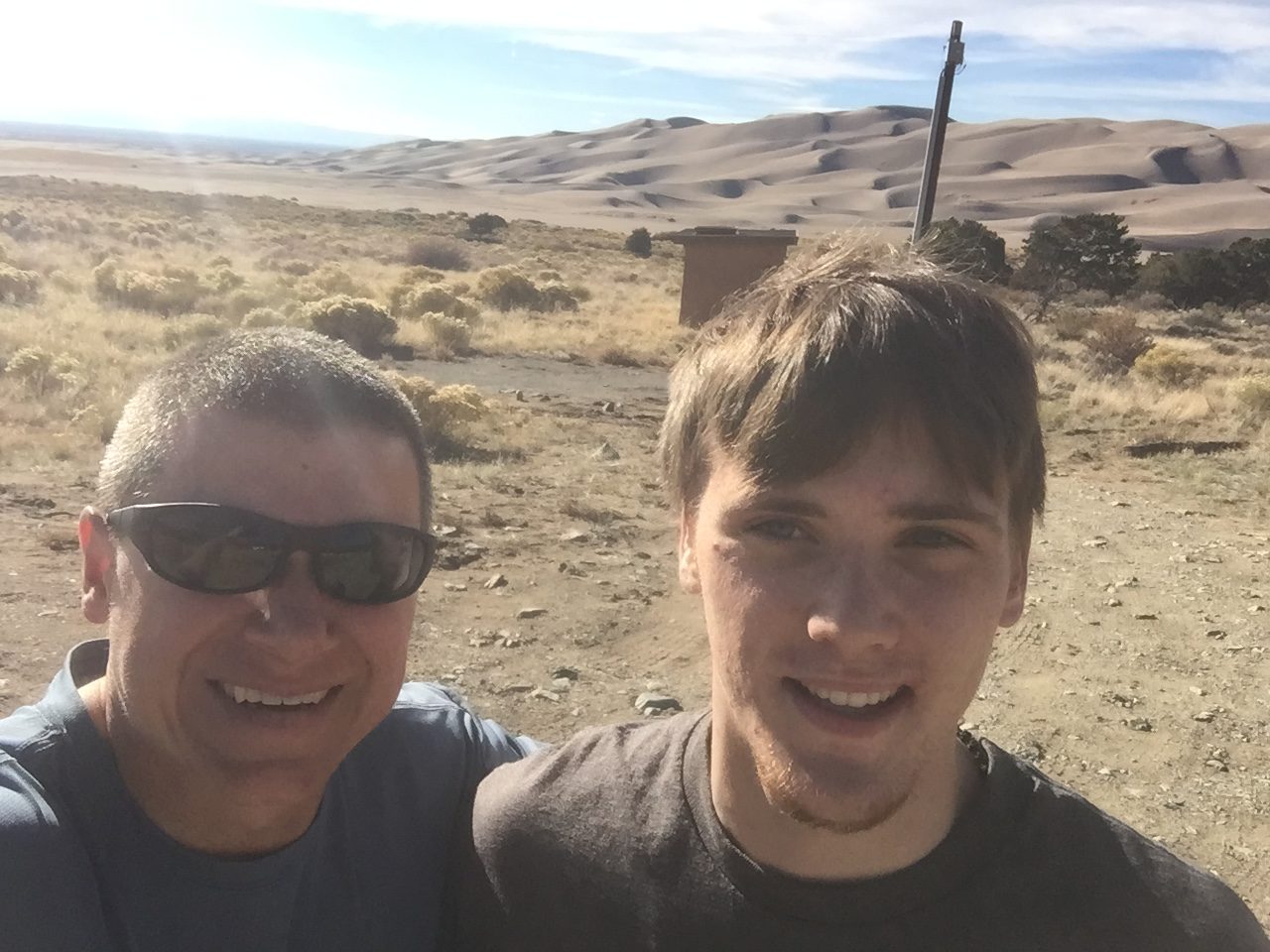 Camping with my favorite youngest son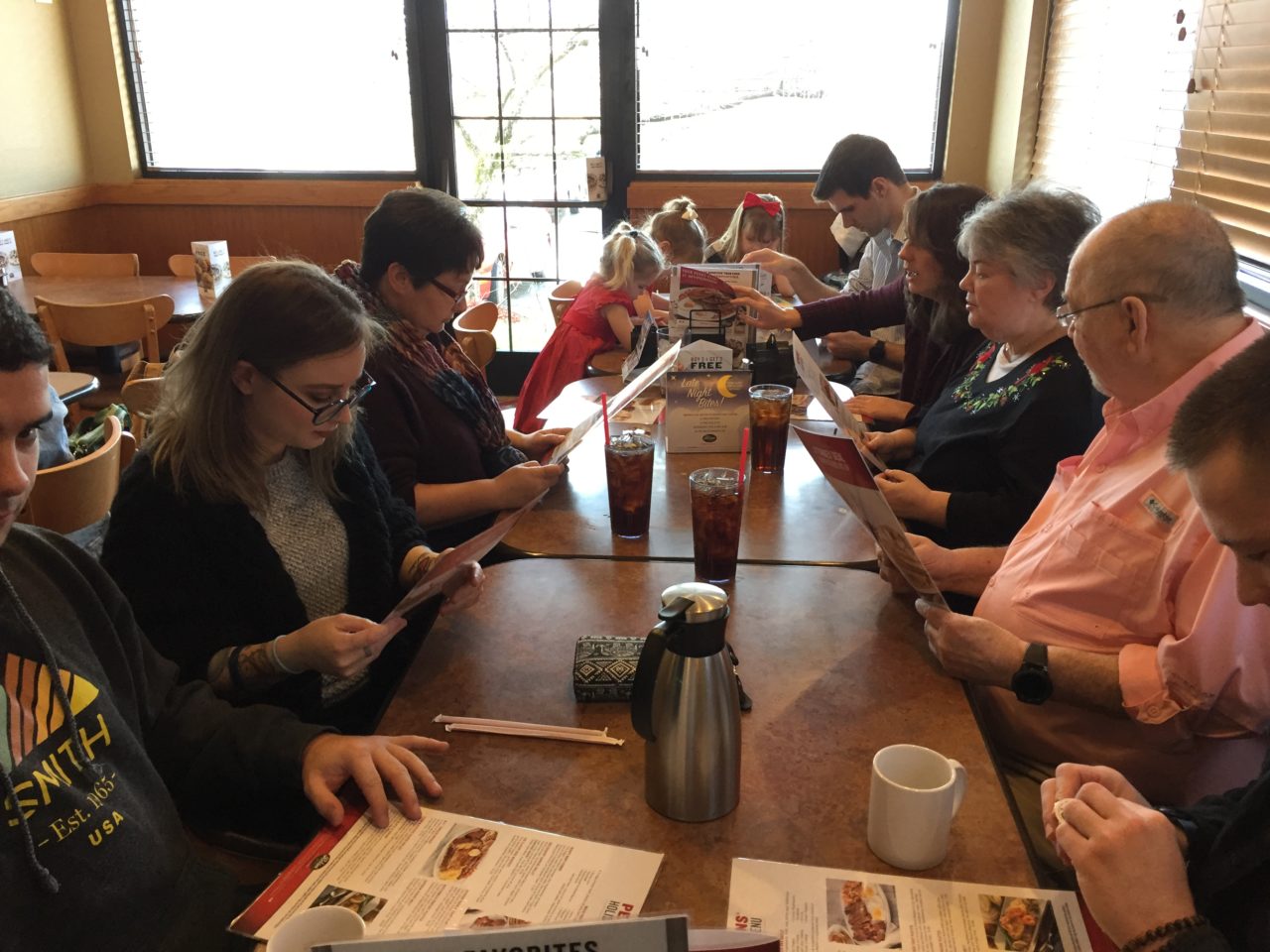 And Christmas surrounded by family. They are the BEST gift, besides the greatest gift of Jesus Christ.
I am one blessed man. There were some trials in 2018, but I choose to focus on the many things that made 2018 beautiful Keep your eyes on…