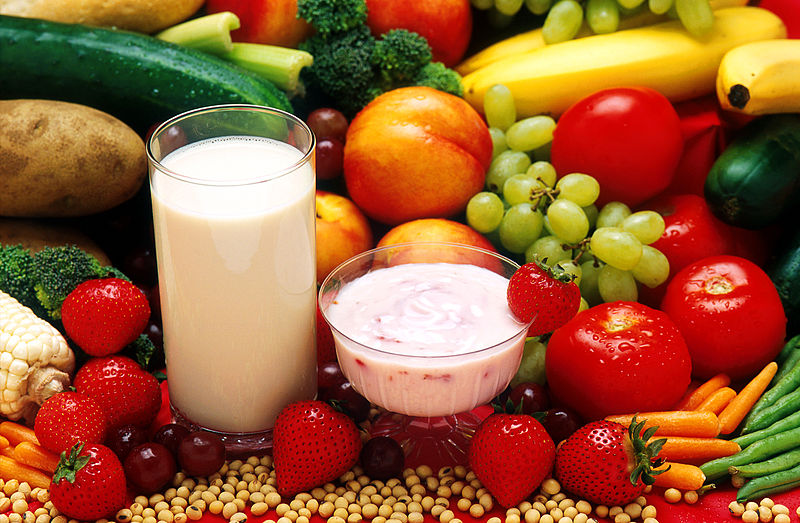 If you're like me, you have often struggled with eating properly while teaching.
About 10 years ago, I weighed 30 pounds more than I do right now. Did the two packages of M&Ms every day have anything to do with it?
In this episode, I share tips that helped me maintain my weight, which enables me to be a better band teacher. Also check out the MyFitnessPal app (it's free) and for some healthy recipes, check out www.tasteofdivine.com.